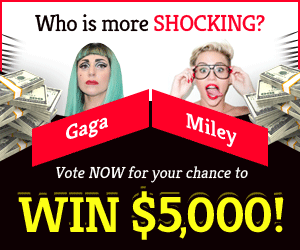 Have you noticed that Valorant's voice chat is broken? Here's how to rapidly repair the game's voice chat so you can get back into those competitive bouts.
Communication is essential in competitive gaming while striving to win, and this applies to Riot Games 5v5 FPS shooter, Valorant.
Most games include their own communication systems, such as voice and text chat, however there are occasions when these don't work properly.
It's naturally irritating when Valorant's voice chat stops functioning, from your microphone not working to you not being able to hear your colleagues. Fortunately, we have a number of remedies that will get you back in touch with your team.
Check your settings
If you can't hear your teammates or they can't hear you, the first thing you should do is check your Valorant audio settings. To access your settings, do the following:
In the menu, choose the cog symbol.
Navigate to the settings menu.
From here, double-check that you've picked the right output and input devices. The output device is the headset or speakers that you use to listen to audio. For the input device, enter the name of the microphone through which you wish people to hear you.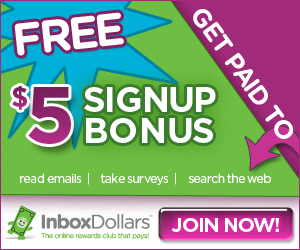 You should also enable party and team voice chat, as well as key bindings that are convenient to use while playing. If your mouse has side buttons, we recommend that you utilize them. If your teammates can't hear you or you're too quiet, change the mic volume.
Check your input and output devices
If you can't identify the right input and output devices in Valorant, you may have accidentally deactivated them in Windows. To rectify this, follow the steps below:
Select System and then Sound Settings.
Once here, choose to Manage Sound Devices to see all of the available input and output devices. Check that all of the input and output devices that you intend to utilize are enabled.
We suggest that you disable all other sound devices that you aren't actively utilizing so that you don't accidentally choose them in-game.
Run Valorant as administrator
Running the game as administrator is a fast but easy workaround for Valorant's voice chat not functioning.
When Valorant is launched, right-click it.
Run the program as Administrator.
Allow your device to start up as Administrator.
Running a game as an administrator may provide the game access to resources it would not otherwise have, which may frequently resolve audio difficulties.
Following these modifications, your audio should function normally.