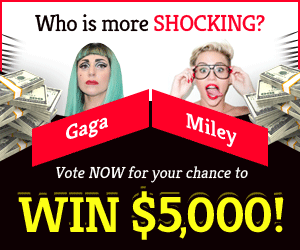 If you're having difficulties locating Coarse Thread and need some assistance, we've got you covered with this article, which will teach you how to discover Coarse Thread in V Rising in a variety of methods.
Where can you get coarse thread?
In V Rising, coarse thread is a key crafting material. It's utilized to make new armor sets, which are necessary for enhancing your game's resilience.
You'll need to start harvesting Coarse Thread straight away in order to level up your gear score by manufacturing the Nightstalker Armor, which requires 16 of it. If you can't discover the 16 Coarse Thread, you won't be able to proceed beyond the game's tutorial.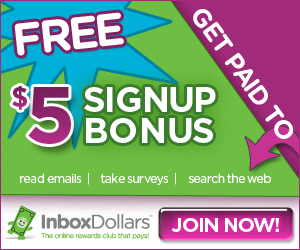 Coarse Thread is unusual in that, unlike most other goods in V Rising, it cannot presently be crafted. This implies that exploring is the only method to get Coarse Thread in the game.
Fortunately, there are many options for locating Coarse Thread. Even though it's an uncommon item, finding one isn't difficult if you know where to search.
In V Rising, raiding Bandit Encampments in Farbane Woods is the greatest method to earn Coarse Thread. Bandit Camps, Bandit Strongholds, Bandit Outposts, Bandit Armory, and so on are all included.
Bandit Camps
The ones that clearly list the crafting item under their "Important Loot" menu are the best to go to for farming Coarse Thread out of all of these camps. As a result, the Trapper and Logging Camps are the greatest Bandit Camps for farming Coarse Thread. These will very certainly become your primary supply of coarse thread.
These encampments may be found all across the landscape, so there are many for you to pillage.
When you enter a Bandit Encampment, you'll see a number of destructible crates strewn around. Coarse Thread may be dropped from these boxes. Begin by raiding the lesser encampments and work your way up.
Another reason these encampments are the ideal area to harvest Coarse Thread is because they include a large number of Bandit mobs. Because these creatures have a possibility of dropping Coarse Thread, killing as many as you can while you're there is a smart idea.