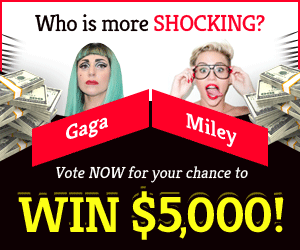 If you're having difficulties locating Wool Thread in V Rising and need some assistance, this guide will teach you how to discover and make Wool Thread in V Rising.
All the locations of the Wool Thread Farms
As you leave Farbane Woods and enter the Dunley Farmlands, you'll notice a new resource called Wool Thread.
Wool Thread is a higher–quality variant of Coarse Thread. You'll need to start growing a lot of Wool Thread after you relocate to the Dunley Farmlands.
It's utilized in a variety of apparel preparations. You'll need it to make and repair garments and armor. The Hollowfang Vestment and the Imperial Thread are the two most critical things you'll need Wool Thread for.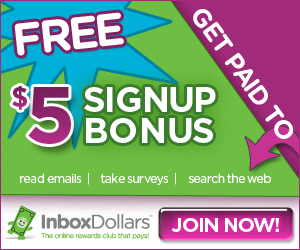 Fortunately, growing Wool Thread is a simple activity in V Rising. It may be found in many sites around the Dunley Farmlands. You'll have to attack camps, farms, and towns to locate it. You'll also need to kill villagers/bandits, pillage buildings, and shatter boxes and crates in these places.
Hover your cursor over a place to see whether it contains Wool Thread as treasure. The list of goods you may find there will appear. If you don't want to go out looking for Wool Thread, you may have your slaves do it for you.
Checking and noting the treasure from each place might get laborious.
How to make Wool Thread?
When you initially arrive at the Dunley Farmlands, you'll be able to discover Wool Thread almost wherever you look. However, you will ultimately run out of locations to get Wool Thread.
Wool Thread, on the other hand, is a craftable item in V Rising. Wool Thread, like any other craftable item, requires you to first acquire the crafting recipe.
You must beat Meredith, the Bright Archer, in order to get the Wool Thread recipe. She is a Level 52 V–Blood boss, therefore defeating her will be difficult. To beat Meredith, you will need very strong weapons and armor.
Meredith may be found in the Dunley Farmlands' Haunted Iron Mine area.
After defeating her, you will get access to the Wool Thread crafting recipe:
12x Fire Bloom
8x Coarse Thread