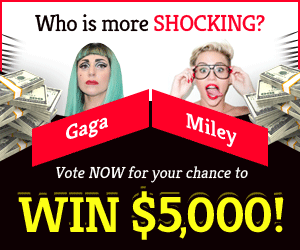 This article contains information on Cavepassages in V Rising. We'll go through where to locate all of Vardoran's Cavepassages, how to utilize them correctly so you don't wind up in the incorrect spot, and which Cavepassage entrances link to which exits.
How to fast travel by using Cavepassages?
The Cavepassages in V Rising are a one-of-a-kind network of eight caverns. These enable you to traverse across enormous swaths of the landscape. They're similar to Vampire Waypoints in this regard. However, the primary distinction is that you may have anything in your inventory and still use a Cavepassage. While you can't use Vampire Waypoints if you have most sorts of supplies in your inventory. When you hover over an item in your inventory, you may see whether it can be transported via a Vampire Waygate. It will say "Cannot be Teleported" alongside the item's name.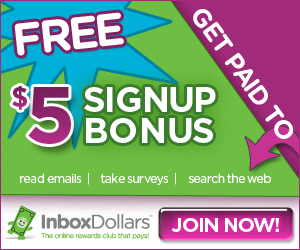 You may be wondering why you would bother utilizing Vampire Waygates when you can utilize Cavepassages without any inventory constraints. There is, however, a catch to Cavepassages: each cave has a permanent link to another that you cannot change, with one end designated as an Entrance and the other as an Exit. This implies that you can only enter specified cave entrances and depart at a specific area. In other words, there is no method to go from a Cavepassage's exit to its matching entry Cavepassage.
Vardoran presently has eight Cavepassages: three in Farbane Woods, two in Dunley Farmlands, two in the Cursed Forest, and one in the Silverlight Hills. The first Cavepassage you'll presumably see is one in Farbane Woods, although all of them are exit Cavepassages from entrances farther north.
The first Cavepassage entry you're likely to come across is in the heart of Dunley Farmlands, and it's referred to as Cavepassage Entrance 1. Cavepassage Exit 1 is the equivalent exit, making it simpler to identify one cave links to another at a glance.
A table that denotes the locations and connections
| Cavepassage | Entrance Location | Exit Location |
| --- | --- | --- |
| Entrance 1 | Central Dunley Farmlands | Southern Farbane Woods |
| Entrance 2 | East Silverlight Hills | Southeast Farbane Woods |
| Entrance 3 | Northwest Cursed Forest | Southwest Farbane Woods |
| Entrance 4 | Northeast Cursed Forest | Northwest Dunley Farmlands |
Although you may theoretically go from a Cavepassage Exit to an Entrance, there is no other means to access Cavepassage Exits, hence there is no back and forth transit from an Exit to an Entrance in actuality. This is a one-way mechanism that eventually acts as a tradeoff for being able to quick travel with any item in your inventory, something Vampire Waygates do not allow.