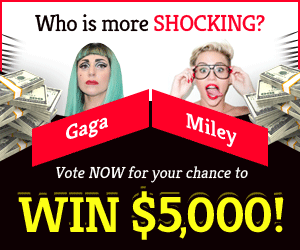 Are you unfamiliar with V Rising's Gear Progression? Don't worry; we've got you covered. Our V Rising Gear Progression guide will show you how the game's gear progression works in general, how gear score is calculated, how to boost gear score in V Rising, and how to get the highest gear score for your chosen armor or gear.
What is the gear progression?
V Rising has a unique approach to gaining experience and leveling up. Your level is determined by the Gear Score of your presently equipped gear. The aggregate of the power levels of all equipment a player utilizes in the game is their Gear Score.
Are you curious about your Gear Score? You may check your gear score in-game by looking at the number next to your health bar in your inventory.
As you equip and disarm various things, your Gear Score will fluctuate. When a result, don't be surprised if your Gear Score fluctuates as you swap between things.
The gear progression explained
You must be unsure what to do with your Gear Score. For starters, while fighting PvP, Gear Score is irrelevant. When fighting an NPC, though, Gear Score is quite important.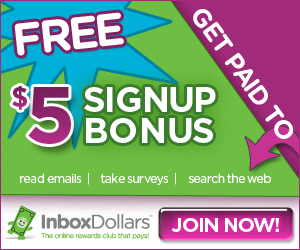 You should be able to easily defeat the NPC you're now battling if your gear score is greater. If you have a lower Gear Score, though, you will be punished.
When you confront an adversary in V Rising, pay attention to the color of their level and health bar. The color of an adversary influences how tough or simple it is to defeat.
A skull will display instead of a color if the Gear Score discrepancy is too big, and the combat will end with your death. To modify the odds, you'll need to locate some decent armor.
How to increase your gear score?
By simply equipping things with higher Gear Score values, you may raise your Gear Score. To reach the highest Gear Score, just equip the items with the highest Gear Score values.
Hover your mouse over an item to reveal its Gear Score. Before creating an item, you may check its Gear Score by hovering over the recipe in the crafting window.
Finish the game tasks and utilize your Blood Altar to hunt down and defeat more stronger bosses to stay up with the Gear Score. By defeating the tough bosses, you'll get access to recipes that will enable you to make more powerful weapons and armor.
What is the max gear score?
In V Rising, the maximum gear score is 80. If you want to push yourself even farther, you may use consumables, talents, plans, and skills to improve your strength beyond level 80.
The maximum level is 80, however the maximum Gear Score is 81 due to specific armor set synergy benefits that give you an extra +1 Gear Score.
With the recent patches, it's possible that the maximum Gear Score may rise as the devs add additional late-game places to explore. We'll let you know if that occurs, but for now, 80 is the highest level you can attain.