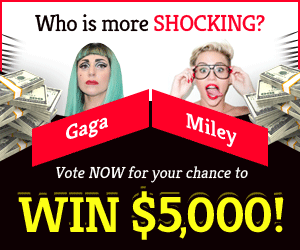 There are a few things you should know about your new slaves after the humans have been converted.
What are the several types of servants in V Rising?
Blood Type – This defines what the servant is capable of and what features they are likely to have. A Brute blood type, for example, is more likely to have a fighting feature. Something similar like Tenacious Strength, whilst a Scholar is more likely to have a spell casting trait.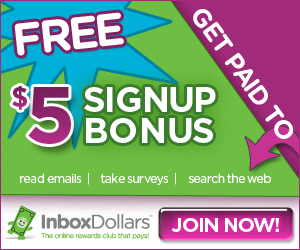 Blood Quality – The Blood Quality influences how skilled they will be. For instance, 29 percent quality equates to 3-6 percent knowledge.
Expertise – Increases the amount of Power gained from equipment. The more their expertise, the greater their Power level.
Power Level / Gear – Their power degree (represented by crossed swords) is determined by the equipment they have equipped and the level of knowledge they have. One of the most significant numbers they have is their Power Level, since the greater the Power Level, the better the mission you may send them on. This is due to the fact that each location has a certain Power Level, therefore anticipate greater resources to be locked behind a higher Power Level.
Faction – The Faction is decided by where you obtained your thrall; if you obtained them from the Dunley Farmlands region, they will most likely come armed with a feature that reduces the difficulty of hunts in that area by 100. This enables the servant to hunt in that particular region with inferior equipment.
How do you equip these Servants?
Interact with your servant by pressing F–Key-Filled to equip them. You may equip them with a Weapon, Chest, Legs, Boots, Arms, and Jewelry on this screen. Their gear level functions in the same manner as your gear level does. As a result, the better their equipment, the higher their gear level.