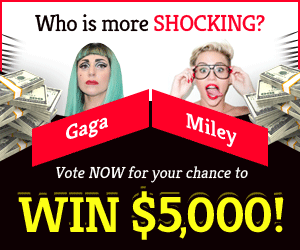 The constant battle might be hard on your equipment. This guide will teach you how to fix your gear in V Rising while avoiding expensive repair charges.
How do you repair your gear?
After a series of violent confrontations, weapons and gear are prone to shattering. They may shatter during a battle if not properly cared for, resulting in the difference between life and death.
Before we talk about how to repair a gear item in V Rising, we need to figure out which sections of the gear need to be fixed. A yellow or orange indication will display at the bottom of the screen, above the character's health pool, denoting the damaged item of equipment.
If the indication shows a pair of yellow boots, for example, it means your character's footwear is seriously damaged and has to be repaired.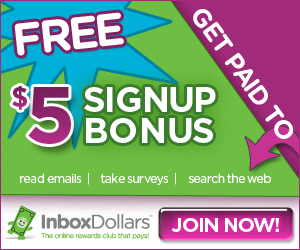 The indicator's hue has an important role as well. The color yellow denotes that the gear item has been damaged severely. While orange denotes that the gear item has lost all of its durability and is about to break down. Such objects must be repaired right away.
It is an easy process to repair a gear item in V Rising. Simply open your inventory and place your cursor on the gear that requires repair.
The item's remaining durability, as well as the materials and amount necessary to repair it, will be shown in a pop-up window. Press the middle-click or the scroll button on the mouse to fix the object. It's that simple!
How to avoid expensive repairs?
You're probably thinking that the repair expenses in V Rising will be exorbitant. It does, and your repair expenses will soar as you advance and reach higher levels.
But don't worry; we'll teach you how to get out of paying the whole amount. It's also worth noting that even if your weapon breaks, you can still farm. Isn't it cool?
You can grab resources with your bare hands if you have a damaged item equipped.
Take advantage of this chance to farm even if your gear is damaged in order to acquire treasure to restore it. This can help you recoup part of the expenses of fixing all of your equipment.