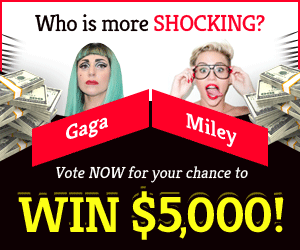 So far, the sole legendary item accessible in V Rising is the Blood Key. It's a jewelry item with a Gear Level of 27, the highest in the V Rising. This tutorial will show you how to get the Blood Key in V Rising, as well as the crafting formula for it.
What is the location of the Blood Key in V Rising?
To get the Blood Key, you must finish the presently available game's final task. Solarus the Immaculate, the game's most powerful boss, must be defeated in this mission.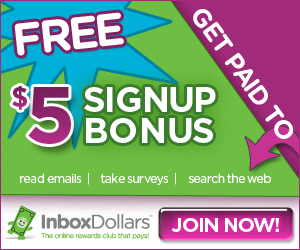 He's a level 80 boss who'll be very tough to defeat. This boss is found within a temple in the Silverlight Hills east. It wields a massive sword that may do significant damage.
After you've beaten that boss, you'll need to swallow his blood to receive the Blood key's crafting recipe. The only method to gain the Blood key in V Rising is to make it, and the crafting requirements are listed below.
How to craft a Blood Key?
The Blood Key crafting recipe is shown below.
Gem Dust x300
Dark Silver Ingot x21
Gold Ingot x6
Primal Blood Essence x3
Even after defeating Solarus the Immaculate and acquiring the Blood Key crafting recipe, it is not simple to make this legendary item. It will take time to complete the task necessary to make this item.
It's a somewhat pricey craft that you may finish at the Jewelcrafting Table. If you have the corresponding floors for this crafting station, you may adjust the crafting cost.
The most crucial thing to note here is that it is not just the game's legendary item, but also the one with the highest gear level.
After you've completed the crafting prerequisites, you should start working on the Blood Key.