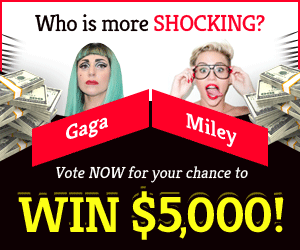 To advance in the game and cope with the increasing complexity of the opponents, players must harvest materials and construct different things and armor. This guide will show you how to get Ghost Yarn, an important resource in V Rising.
What are the locations for Ghost Yarn Farming in V Rising?
In V Rising, Ghost Yarn is a significant late–game material. Only a handful locations in the whole game allow you to harvest Ghost Yarn for yourself.
The Cursed Forest is where you may discover and cultivate Ghost Yarn in V Rising. The Cursed Forest is located in the map's northern region.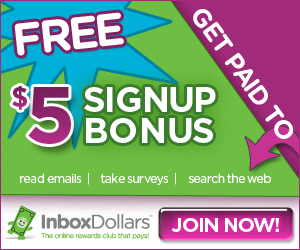 You must seek for Ancient Villages in the Cursed Forest. The Cursed Forest has two large Ancient Villages: one to the east of the Cursed Forest and the other to the west. The greatest spot to seek for Ghost Yarn is in these Ancient Villages.
Start looting all the chests and defeating all the opponents as soon as you arrive at any Ancient Village to increase your chances of receiving Ghost Yarn. You'll have enough time for the stuff to respawn while looting the other town if you rotate between the two places.
What is the Ghost Yarn recipe?
If mining Ghost Yarn is getting too time consuming for you, gamers may make their own Ghost Yarn. You'll need to get your hands on the Ghost Yarn recipe for this.
You must vanquish Ungora the Spider Queen in order to get the Ghost Yarn formula. She is a level 60 V Blood Enemy and one of the game's bosses. This implies that you must be prepared before deciding to attack her.
Ungora the Spider Queen is located near the Ancient Village and is a difficult opponent to defeat. When you defeat her, you'll get the Ghost Yarn recipe, which you may use to make your own Ghost Yarn.