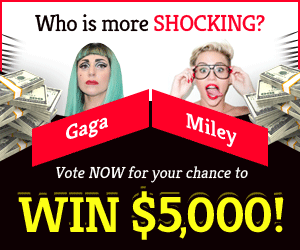 To acquire the Blood Hunger ability in V Rising, you must first find and destroy Tristan, the Vampire Hunter.
What is the location of Tristan The Vampire Hunter?
Tristan is a wanderer who may be found in the Farbane Woods. To really confront this monster, you'll need to accomplish a few things. Pretty much just as you did to discover Errol the Stonebreaker.
To locate Tristan, you'll need to utilize the Blood Altar. The Blood Altar blueprint may be obtained by completing the Hunt quest.
Interact with the Blood Altar in your castle to see which V Rising bosses you have yet to kill. Tristan will be present. To monitor Tristan, the Vampire Hunter, just choose the tracking option. Now transform into a wolf and follow his smell (a faint red trail) to his location.
What gear do you need?
Tristan is a level 46 boss, thus having that level of gear is also recommended.
When battling Tristan, the Vampire Hunter, we suggest the following gear: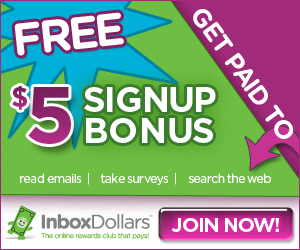 Iron weapons, particularly the Iron Axe, since it lets you to utilize the X Strike ability against Tristan, which is effective as a distance assault.
Veil of Bones is a useful skill for escaping fast and keeping a safe distance.
A crossbow is a weapon that may be used in ranged combat.
Chaos Valley is a skill that allows you to deliver ticking damage to the monster without having to participate in combat.
Lots of healing potions, which are essential in every boss battle.
How to beat Tristan The Vampire Hunter?
The Vampire Hunter, Tristan, is a master at close–quarter combat. It is suggested that you employ distance attacks against this monster since it would be hazardous to face him at his strengths. It's also better to fight this boss at night because you'll take a lot of damage from the sun during the day.
Tristan's sword has a wide range of attacks and can also make multiple attacks at once, which is why he's so dangerous at close range.
He also has a crossbow, which he uses for long–range assaults. This attack is easy to avoid because the boss takes about 2 seconds to shoot, giving you enough time to flee.
He also has a special attack in which he detonates bombs. These explosives will take some time to explode, and red markers will be used to indicate regions of impact before they go off. You'll be fine if you stay away from the impact zones.
With a clan of friends, it is much simpler to overcome Tristan. You can use crossbows on certain vampires and melee weapons on others. The melee vampires would distract the monster, allowing the others to employ their long-range attacks to deliver damage.
If you want to face this monster alone, you'll need a somewhat more powerful skill set. You may utilize the gear we indicated before, or any other comparable gear, to give yourself an advantage against this monster.
To avoid the boss' strikes, you'll need to be patient and accurate with your timing. Because this enemy is vulnerable to long–ranged assaults, take advantage of every chance to do damage, particularly from afar with the crossbow or the X-Strike ability.
You'll also have a higher chance of defeating this monster if you ride a horse, since you'll be able to avoid his strikes more swiftly and maintain distance when necessary.
What all rewards do you earn?
You will earn a Greater Blood Essence and the Blood Hunger ability as a reward for defeating Tristan. The Blood Hunger ability lets you to detect the blood type and quality of a target.