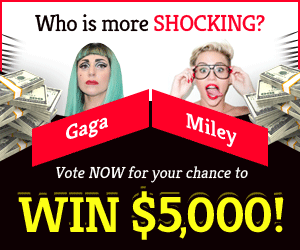 The Duke of Balaton is a terrifying giant–sized toad who solely exists to safeguard its pile of useless goods. In V Rising, the following guide will show you how to locate and defeat the Duke of Balaton.
What is the location of The Duke of Balaton?
Get the Blood Altar in your castle to start looking for the Duke of Balaton. Then, using the Blood Altar's blood aroma, hunt down the Duke.
This will leave a red trail leading you directly to the boss. You'll be brought to the Swamp of Greed in the extreme north of the map.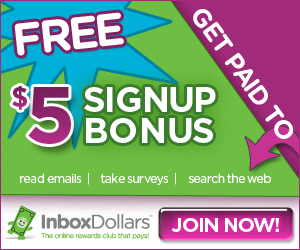 What gear do you need?
The Duke is a boss at level 62. Prepare to get splattered if your gear level is anything less than excellent. As a result, be sure to improve your weapons and gear to level 62 (or above) to increase your chances of winning.
If you're going in alone, this monster will be a challenge. Finding a clan to join is highly suggested if you want a few pals to keep an eye on you.
How to defeat the Duke of Balaton?
In battle, the Duke of Balaton possesses a lot of leaping, slamming, and tongue–licking powers. At the outset of the encounter, it will spew out its tongue like a leash and employ melee strikes.
Use a decent ranged weapon like a crossbow to take on this fight from the range. You may also use your Bone Shield to deflect its assaults.
It's worth noting that the Duke's eggs will hatch once it reaches 50% health. Until the Duke returns, you'll have to deal with the hatchlings.
This is one of V Rising's most time–consuming bouts. A large health bar belongs to the Duke of Balaton. To avoid its multiple strikes, you'll need to remain attentive. You're undoubtedly dead if you've run out of healing items.
How do you unlock the Toad Form?
After defeating the Duke of Balaton, you will get the Toad Form ability, allowing you to morph into a toad whenever you choose.