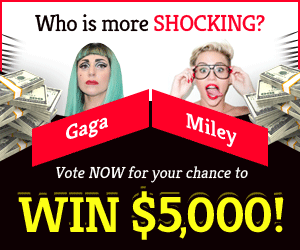 In V Rising, Terrorclaw the Ogre is a terrifying level 68 V Blood Carrier. This guide will walk you through all you need to know about Terrorclaw the Ogre Boss in V Rising, from where to find him to how to fight him.
What is the location of Terrorclaw The Ogre?
Terrorclaw The Ogre may be found in the Hallowed Mountains' Frozen Cave. It's the same place where Frostmaw the Mountain Terror initially appears.
You must look at the map's right-most side to find Terrorclaw. As previously stated, he will spawn in the Frozen Cave. This boss's body is formed of stone, and it can easily crush lower-level players.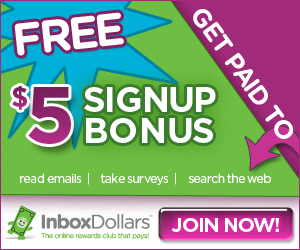 It will thrash itself into the ground as soon as it notices you, forming icy spikes that will be harmful to your health.
Here are some additional specifics about the monster's suggested gear.
What gear do you need?
You should have some healing supplies on hand when facing Terrorclaw the Ogre Boss since your health will be lost far quicker than you think.
To combat the Ogre, you may utilize the Hellfire Yoyo or a tactical shotgun with crystal rounds. While fighting this boss, be sure to remain a safe distance from him. Wings can help you combat him by allowing you to soar above him.
How to defeat the Terror Claw Ogre?
Terrorclaw The Ogre has a few unique attacks that he employs to inflict harm. To slow you down, he employs his spit attack to fire a green projectile.
He can also jump very high and land a smashing blow, as previously stated. By swinging his club and knocking the players off, he does the greatest harm.
The most important approach for surviving all of these assaults is to keep your distance from him. Fly or duck away as soon as he prepares to launch his missile. Never come too near to him; instead, use your Yoyo from afar till he dies.
What all rewards do you earn?
After defeating the Terrorclaw, the Ogre Boss in V Rising, you are given the Arctic Leap ability.