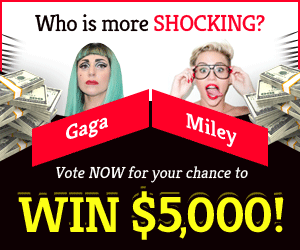 Putrid Rat is one of the more than 30 bosses in V Rising. He's less difficult to defeat than other bosses, and with the right technique, you can defeat him and get the prizes. We've included thorough information on where to locate the Putrid Rat, how to beat him, and the prizes you'll get when he's slain in his guide.
What is the location Putrid Rat?
The first thing to keep in mind while searching for Putrid Rat is that, unlike previous bosses in the game, he cannot be located or tracked via the Blood Altar.
Putrid Rat can only be encountered by summoning it in your base, hence your base will be the site where you will locate Putrid Rat.
How to summon Putrid Rat?
Putrid Rat is one of the most difficult Bosses to find since the game doesn't always provide you hints as to how and where you might find this beast.
In the in-game description, however, there is an easter egg that states ""too infected could find themselves visited." This is a subtle warning that this Rat boss should not be sought out; instead, it will seek you out.
To entice the monster to you, you must first construct a Vermin Nest, which costs 360 stones and 120 bones and can be found in the refining area (production tab).
You'll need a few crafting items to construct the Vermin Nest building, including: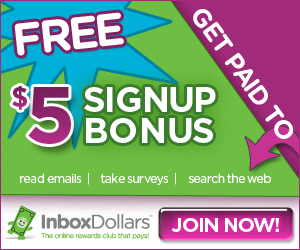 1 Twilight Snapper
4 Fish Bones
8 Grave Dust
Where to find Twilight Snapper?
Go to the closest lake and start fishing to discover the Twilight Snapper. If you don't have a fishing rod, you may make one using the following materials:
Planks
4 Copper Ingots
4 Coarse Thread
Where do you find Fish Bones?
Fish bones are a little simpler to get by. To get the requisite quantity of Fish Bones, just go to Farbane Woods and plunder boxes in Bandit Camps and Bandit Logging Camps.
Where do you get Grave Dust?
Finally, for the Grave Dust, grind 100 bones in your Grinder until you get the desired quantity of Grave Dust.
How to defeat Putrid Rat?
Return to your base after you've completed all of the prerequisites, deposit all of the materials in the Vermin Nest, and wait 20-30 seconds for Putrid Rat to appear. Prepare for the Putrid Rat boss battle after the monster has been called.
Make sure you have at least a 30 Gear level before battling the monster; only then will you be able to overcome the Putrid Rat and withstand his assaults. You need also slay Lidia the Chaos Archer to get Maximum Power spells.
Once the boss battle begins, you'll be largely in control of the situation since, although the Putrid Rat is tough to summon, it's rather simple to defeat in combat.
However, the odds are stacked against you as it begins excavating the earth to release mini-rats.
Focus entirely on eliminating the lesser rats initially, since the boss will disappear for a short time before reappearing after you've eliminated all of his subordinates. Use this time to regain your health and vanquish the Boss when he reappears.
How do you unlock the Rat Form?
You will get a V-Blood for the Putrid Rat as well as the Rat form after beating Putrid Rat. The Rat form serves little use since the opponents will still be able to detect your presence; nevertheless, it does blend in well with the surroundings.