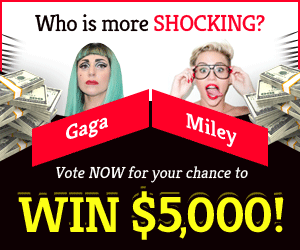 The following guide will assist you in tracking down and defeating Polora, the Feywalker in V Rising. We'll tell you what gear to use to fight her, how to defeat her, and what prizes she drops.
What is the location of Polora The Feywalker?
Polora may be located west of Farbane Woods in the Gleaming Meadows. You may easily go north of Bandit Sulphur Quarry. To find the boss, you must first unlock the blood altar.
What gear do you need?
To face Polora without disadvantage, you must be at least Level 34. To combat Polora, you'll need some armor, skills, and weapons.
To begin, you will need to equip the Merciless Nightstalker equipment and have Vermin Slaves for healing.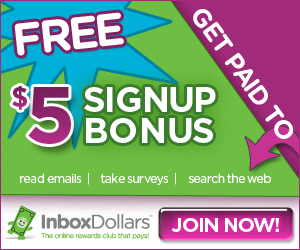 When it comes to abilities, you'll need Veil of Chaos to avoid Polora's projectile assaults. Your range spells will be Frost Bat and Chaos Volley. You'll be utilizing them all the time.
Merciless Hunter's Crossbow or Hunter's Crossbow with Rain of Bolts are both good weapons. You won't be depending on melee attacks much, so you may wear anything you like.
How to defeat Polora the Feywalker?
You will be focusing on a Ranged encounter rather than a Melee confrontation with her. You'll utilize the terrain to your advantage and stop the majority of Polora's shots. She employs three distinct assaults.
She will launch a cone of three missiles as her primary attack, which she will use often.
The second will be a Wolf that, if it strikes you, will bounce off the targets and return to heal Polora and her companions.
The third assault will be an AOE that will provide you the Fear Debuff if you go too near to her.
When she is half–health, she will call two butterflies that will launch missiles at you. Rather of battling them, concentrate on the monster, and you will easily beat her.
What all rewards do you earn?
After beating Polora, the Feywalker, you will get:
Spectral Wolf and Veil of Illusion
Vampire Waygate and Golden Floors
Recipes for Minor Garlic Resistance Brew