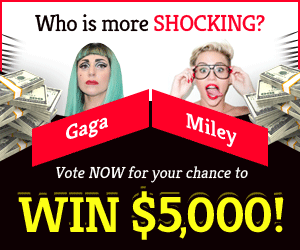 The Ravager, Goreswine, is a deranged cultist who may or may not be human. In V Rising, the following guide will teach you how to defeat Goreswine.
What is the location of Goreswine The Ravager?
Goreswine may be found in the Farbane Woods' Infested Graveyard. To cover more territory, consider riding your horse. Goreswine has also been seen near the Bandit Logging Camp by certain players. Make your way to the Bandit Logging Camp if the Infested Graveyard is unoccupied.
It would be preferable if you tracked down Goreswine using the Blood Altar. All you have to do is follow a scarlet trail that smells like blood.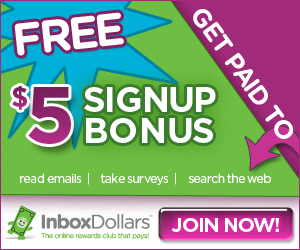 What gear do you need?
Goreswine is a boss at level 27. If your gear level is near that level, you'll do better. Make sure you have enough of health potions on hand for quick healing.
Bringing copper weapons to this combat will help you improve your equip level (spear, mace, axe, or sword).
To improve your total rating, you may also build the Nightstalker armor set. Additionally, making a Blood Rose Ring will increase your chances of winning.
How to get rid of Goreswine the Ravager?
Goreswine the Ravager will seem familiar if you've battled with Keely the Frost Archer.
Goreswine is mainly a poisonous animal. Once you are struck then you will gradually lose health. To disseminate poisons throughout a region, the boss may unleash deadly blasts.
Because you'll have no option but to travel across the arena's toxic sections, you'll need to be swift on your feet. This is when Veil of Blood will come in helpful.
Long–range assaults should be preferred over melee strikes. Attempting to approach near will put you at danger of being poisoned. As a result, keep a safe space between you and him and use ranged weapons to take him down.
Also, Goreswine will have skeletons, which you must kill beforehand or they will become a barrier throughout the battle.
To regain your health, you need use a Vermin ointment.
What all rewards do you earn?
You will be awarded with the following goods after you have beaten Goreswine:
Powers: Corpse Explosion, Bone Curtain
Recipes: Tomb, Summon Skeleton, and Ghoul