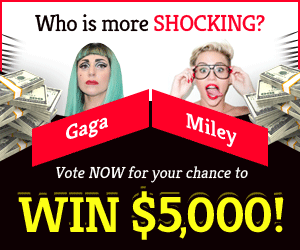 As you continue through V Rising, you may encounter regions that provide you different debuffs if you linger in them for too long. This article will explain how the Sun mechanism works, how to control it & how to increase your Sun resistance.
What exactly is the Sun Mechanic?
In V Rising, you play as a vampire, and the sun, like much vampire legends, will harm you. When it's daytime, the sun will naturally be out, and if you spend too much time in the sun, you'll start getting a lot of damage over time until you die. This is a crucial mechanic in V Rising, and it may be responsible for many of your early fatalities. When you stand in the sun, you'll see a few sparks and smoke erupt around your character at first. After a time, you'll see a sunbeam arise from above you; this is the last step before you start taking damage.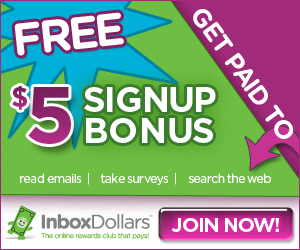 How to handle the Sun?
When you're out exploring during the day, you'll need to stay in the shade to be safe. Fortunately, the game does an excellent job at providing plenty of shade via the use of diverse trees, rocks, cliffs, and even tents in encampments. If you are sunburned, you may reset the timer by immediately dashing into some shade. You may extend the time you can spend in the sun by boosting your Sun resilience. The higher it is, the longer you can remain in the sun before being damaged.
Increasing your Sun Resistance
The resistances are shown to the right of your character on the character screen, which is accessible by hitting Tab. This will show you your current resistances to each damaging effect, such as Sun, Garlic, Holy, Fire, and Silver. You can remain in the sun for longer before it starts to damage you if you increase your sun resistance. At 0 Sun resistance, you will begin to experience the phases of sunburn. With 15 Sun resistance, you can remain out in the sun for 22.5 percent longer before the effects kick in.
How to boost Sun Resistance?
There are many ways to boost your sun resistance. One method is to use consumables to provide a temporary boost that may last up to 20 minutes. The alternative, more permanent approach is to equip Sun Resistance + X-rated gear. A list of all the consumables and equipment that may help you remain in the sun longer is provided below.