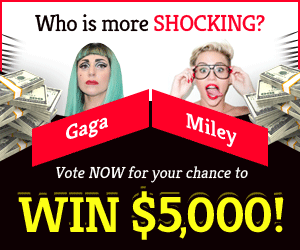 In V Rising, you may farm a variety of goods to level up and advance. Sunflower is one of the things that you may grow. This tutorial will describe the whole farming method as well as the locations of the Sunflower Seeds so that you can farm them simply in V Rising.
Sunflower in V Rising: How to Get It?
Sunflower may be found in the Dunley Farmlands' meadows. They may be seen in regions where the sun shines directly on the ground. If you come across any Sunflower Seeds, it is a sure indicator that a Sunflower farm is nearby.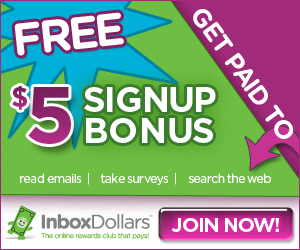 Sunflowers may be collected from several locations, but the best method to cultivate them is to create a farm in your Castle. This will make it easier for you to get the necessary materials in V Rising.
You may draw a boundary around the region where you want your field. Go to the Build menu to do this. The Sunflower Seeds will be required after that.
Put these seeds in the Action Bar and choose them. You may plant them anywhere you wish. Sunflowers may be harvested from the field after a few in-game days.
Farm Locations for V Rising Sunflower Seeds
Sunflower Seeds may be found at a variety of locations in V Rising. We'll tell you about all of them in v Rising down below.
Sunflower Seeds may be found at Dunley Farmlands within the boxes beside the Sunflower Plants. It is not certain that you will always discover Sunflower Seeds, but you may try.
Cotton Farms are the finest places to cultivate Sunflower Seeds in Dunley Farmlands.
Berk the Travelling Trader, in addition to the aforementioned site, sells Sunflower Seeds. The Sunflower Seed costs 45 Silver Coins to acquire.
He may be found in the Dunley Farmlands.
How to use Sunflower in V Rising?
Sunflower, like many other seeds and plants in V Rising, will be required to construct and improve your goods. It is used in a variety of dishes, so having some on hand is always a smart idea.