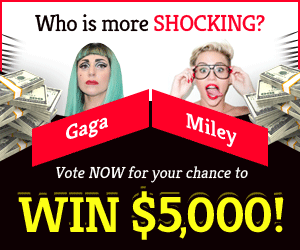 This article will teach you all you need to know about servants in V Rising.
What exactly are Servants?
Vampires may utilize their charm and persuasion to dominate people in vampire legend, and you can do the same in V Rising. They'll play an important role in the metagame later on since you'll be able to send them out in "Hunts," which will allow you to pick where to send them and return precious resources. Before you get too far ahead of yourself, you'll need to learn how to do this.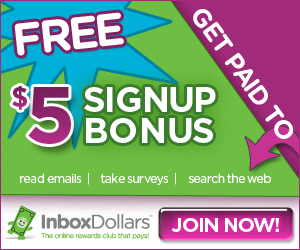 How do you get Servants?
You must first complete the "main mission," which can be seen in the top-left of your screen, before you may unlock Servants. There are 18 missions in all, and you must finish the 14th quest, "Lord of the Manor," to get the Servant Coffin recipe. The next mission, "Servants," will award you with the Vampire Power "Dominating Presence." To fulfill the "Servants" quest, you must build a Servant Coffin. You'll need 16x Planks, 8x Copper Ingots, and 1x Greater Blood Essence to do this. The Greater Blood Essences will be the most difficult to get at this point in the game.
After you've built the Servant Manor Coffin, you'll get the Dominating Presence Vampire Power, which allows you to "charm" people and turn them into slaves by bringing the enchanted human back to the Servant Coffin and depositing them inside. It costs one coffin each servant, therefore you'll need to build additional coffins if you want more servants. Another thing to keep in mind is that you are restricted to a particular number of Servant Coffins based on your Castle Heart level.