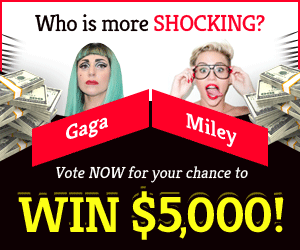 This guide will teach you all you need to know about Miststones in V Rising, including their costs, sorts, and farming sites. Let's get started without further ado.
What exactly is Miststone in V Rising?
Miststone is a Gemstone that may be used to upgrade your equipment in V Rising. If you have a significant amount of them, you may even earn weapons like the Sanguine Reaper. The problem is that getting your hands on them may be tough.
In the game, there are three types of Miststones:
Regular Miststone
Crude Miststone
Flawless Miststone
Regular Miststone
Regular Miststone is used to get
Flawless Miststone
Misty Necklace
Merciless Iron Reaper
The General's Soul Reaper
Crude Miststone
Crude Miststone is used to get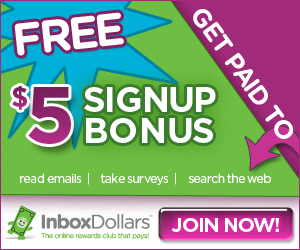 Regular Miststone
Mist Signet
Flawless Miststone
Flawless Miststone is used to get
Locations of V Rising Miststone Farm
There are three methods to get one of the aforementioned Miststone varieties.
Mine Stone Nodes
Mining Stone Nodes with Crystal-like Shards issuing from them is the initial technique of farming Miststones in V Rising. If you crush them, you could acquire one of the following stones:
Miststone (Crude)
Sapphire (Crude)
Ruby (Crude)
Topaz (Crude)
Amethyst (Crude)
Emerald (Crude)
As with iron or copper ores, there is no such thing as a guaranteed drop for a certain kind of stone. You only have two options for farming or mining them, which are stated below.
Stone Golems must be attacked
The second method to gain Miststones is to attack Stone Golems. Stone Golems will most usually be found in places with stone nodes. You can lure them near nodes and have them shatter it if you anger them by assaulting. You may farm both the golem and the node at the same time!
Purchase them from Traders
The third method to gain Miststones in V Rising is to purchase them from traders or merchants. They may be purchased in exchange for silver coins.
Miststones are priced differently and sold by various Merchants.
Berk the Travelling Trader sells Regular Miststone for 24 Silver Coins
Gavyn the Shady Dealer sells Crude Miststone for 8 Silver Coins
Ottar the Merchant sells Flawless Miststone for 120 Silver Coins.

Once you acquire Crude Miststone, you may use it to get its many variants. 4 Crude Miststone will yield a Regular Miststone. Similarly, 4 Regular Miststone may be combined to create a Flawless Miststone.