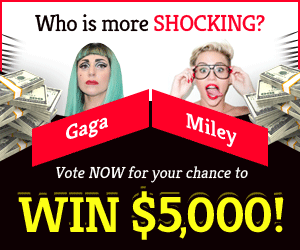 V Rising features a variety of objects accessible in the game, each with its own set of functions. One of them is glass, which is used to make windows and bottles for various purposes. This guide will show you how to get Glass in V Rising.
What is the location of Glass Farms in V Rising?
Refining Quartz will help you to get glass. Quartz is one of the most difficult elements to get in the game. Quartz must be extracted from Quartz nodes.
In the early phases of the game, these nodes may be found in Dunley Farmlands. They can only be discovered in the Cursed Forest and Silverlight Hills locations later in the game.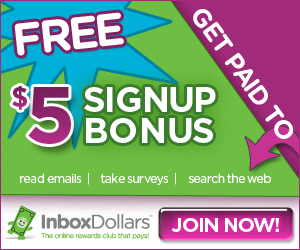 The Quartz Nodes may be found in the Dunely Farmlands area in the locations listed below.
Quartz may also be plundered in Dunley Farmlands places such as Dawnbreak Village, Mosswick Village, and Dunley Monastery. The quickest way to get all of this Quartz in Dunley Farmlands is to rent a horse and quickly go around all of these sites, collecting as much Quartz as possible.
How do you make glass in V Rising?
To make Glass in V Rising, do the following steps:
Building a Furnace
To make Glass from Quartz, you must first get a Furnace, which you can then put in your Castle. To construct a furnace, players must first install their Castle Heart and then ensure that they have 480 Stone and 60 Copper Ore.
Unlocking Glass Recipe
To get the Glass Crafting Recipe, you must first vanquish Christina the Sun Priestess. Christina, the Sun Priestess, is a Dunley Farmlands Level 44 V Blood Carrier boss. We've included a map graphic of Christina's position in V Rising for your convenience.
Using Quartz to make glass
Once you've gotten the Glass recipe, go to your Castle's furnace and use 20 Quartz to make 1 glass. In conclusion, the glass may then be used to make windows, glass bottles, and a variety of other goods.