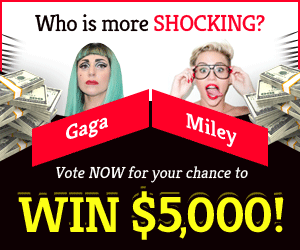 In V Rising, you're a vampire, which means sunlight is your fatal enemy. You'll need to construct a castle at some point, and a roof will be crucial. In V Rising, the following guide will teach you how to construct a roof for your castle.
How to build a roof in V Rising?
To begin, you'll need a chamber in your castle to construct the roof. The space, on the other hand, must be planned expressly to allow for the addition of a roof.
Reinforced Walls must be used to construct the whole room. You must also put down a full floor to cover the room's ground. Finally, remember to enter the room via a Reinforced Entrance.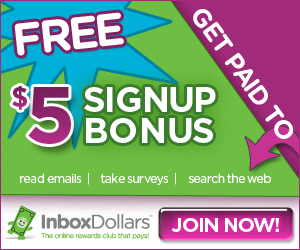 After you've strengthened all of the walls and installed all of the flooring, you'll be requested to add a roof to the chamber. If the roof does not appear, you most likely made a mistake while constructing your space. Examine the walls once again to ensure that they are all linked.
Just keep in mind that Palisades are not considered walls, so substitute something else. You can build a room out of stone blocks and planks. Then you may go on to the flooring area, where you can choose from a variety of options. Just be wary of the sort of flooring you choose. You should use the workshop flooring if you wish to work with grinders.
In V Rising, you don't have to manually construct a room's roof. When the room is ready, the game will do the work for you.
The missing Roof bug fix
In V Rising, you can come upon a bug that causes your roof to fall off. Vampires are photosensitive, therefore not having a roof will have an impact on their health.
Although the issue has been resolved since the game's release, gamers are still reporting encountering the glitch on occasion. If your roof has also been removed, you may solve the situation by replacing your walls with new ones.
This, however, is not a long-term answer. You'll almost certainly have to do it on a daily basis. You'll have extended your castles all over the area later in the game. As a result, you'll have to replace a lot of your walls. Let's hope this glitch gets resolved permanently shortly.
As a response to the roof being bugged, you may put up some Mist Braziers (which block sun rays) in the castle or just sleep in coffins to avoid sunlight.