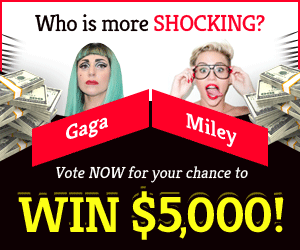 In V Rising, you may learn how to construct your own castle. What is necessary to create a castle in V Rising, and how should you go about doing so? Where should it be built, and what are the major considerations you should make while constructing the castle?
How to build a Castle in V Rising?
Building a Castle in V Rising requires the completion of a few extra tasks. First, you must choose a place for your Base.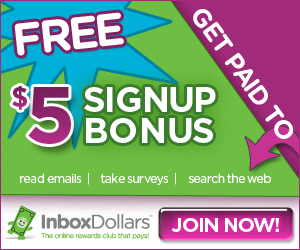 The site must be extendable in size. This implies it should include resources like trees and rocks that you may utilize to create buildings inside your Base, allowing you to extend the region.
Once your Base has been constructed, your next goal is to install the Castle Heart inside it. Castle Heart is the item required to begin constructing your castle. They represent your ownership of the region, enabling you to build on it and go from there.
Castle Heart is necessary by all players to begin, and it is luckily fairly inexpensive to construct.
A Castle Heart requires 240 Stones and 20 Blood Essence to construct. The stone is readily obtained from stone nodes scattered around the country. To begin gathering stone in V Rising, all you need is a mace.
To get the Blood Essence, you must embark on a murder spree, killing as many people or animals (in the game) as possible and obtaining the Blood Essence from them.
After crafting the Castle Heart, go to the Fundamentals tab by pressing B, put the Heart in your Base, and then press F to place the Blood Essense within the Heart.
The Foundation square will next be placed around the Castle Heart. To do so, press B and create the surrounding foundation to finish building your Castle in V Rising.
If you die and desire to respawn, you may also add chests and coffins to the Base.