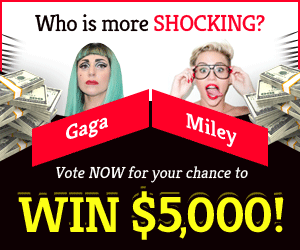 Unreal Engine 5 will host the upcoming Tomb Raider game
Epic Games' State of Unreal showcased the Unreal Engine 5. While it was short on news, Crystal Dynamics did unveil the next Tomb Raider game.
After the presentation, Franchise General Manager Dallas Dickinson announced the latest instalment. He didn't specify a release date or platform, only that it will run on Unreal Engine 5. However, Dickinson stated that the team is only getting started, so those specifics may come later.
"Next-gen storytelling and gameplay experiences" are possible with the technology, according to Dickinson. To create the high-quality cinematic action adventure experience that fans demand from both Crystal Dynamics and the Tomb Raider franchise, he went on to explain.
Even if it's just a coincidence, the last words seem to imply Crystal Dynamics is returning to a brand it knows well after crafting Marvel's Avengers. Crystal Dynamics struggled from the game's reveal, and publisher Square Enix revealed that it considered Crystal Dynamics was a poor fit for the game's genre. The studio was known for single-player action games like Tomb Raider, so creating a multiplayer live-service game looked odd.
Crystal Dynamics hasn't touched Tomb Raider since 2015's Rise of the Tomb Raider. When Crystal Dynamics was likely busy producing Avengers, Eidos-Montréal developed Shadow of the Tomb Raider. With the announcement of a new Tomb Raider and the studio's involvement in The Initiative's impending Perfect Dark revival, it appears that production on Avengers is winding down.
Another developer abandons its internal engine to work on Unreal. CD Projekt Red stated that the upcoming Witcher game will use Unreal Engine 5 after years of developing its own engine.