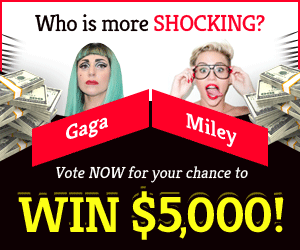 Twitter won't allow 'free promotion' of other social networks
According to a series of tweets published by the company on Sunday, Twitter announced that it will no longer permit users to promote other social media accounts on its platform.
"We recognise that many of our users are active on other social media platforms," the organisation acknowledged. In contrast, "we will no longer allow free promotion of certain social media platforms on Twitter."
Since Elon Musk paid $44 billion to acquire Twitter in October, many users have been linking to their other social media profiles on the microblogging service. However, tweeting content like "follow me @username on Instagram" or "[email protected]" is now against Twitter policy.
Additionally, posting external link aggregators such as linktr.ee and lnk.bio is now forbidden.
Users who disobey this new policy may be asked to remove the offending tweets from their accounts. Twitter also warned users that they could see their accounts temporarily locked or suspended. Accounts that break the rules by, for example, posting screenshots of their other accounts or spelling out words like "dot," will be deleted.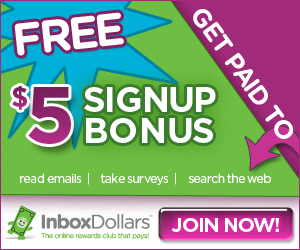 This is an unusual policy among social media platforms, as most allow users to freely share links to other accounts. On Sunday, Jack Dorsey, Twitter's co-founder and ex-CEO, tweeted that the company's new policy "doesn't make sense."
Paul Graham, a prominent venture capitalist, announced on Twitter that he would be switching to Mastodon after the company introduced its new promotion policy.
The final straw, as he put it in his letter, was this. A couple of hours later, Twitter had him removed from the service.
Graham, who is generally a strong advocate for Musk, started the accelerator and venture firm Y Combinator. On Sunday night, Musk tweeted that Graham's account would be restored the following day, and it was.
Moving forward, "major policy changes will be voted on," Musk said. Sorry about that. Not going to happen again. Musk tweeted from Doha, where he and Jared Kushner had watched the World Cup final.
Earlier this week, Twitter implemented a number of controversial suspensions due to changes in its policy on "doxxing," which the company defines as the "sharing of someone's private information online without their permission."