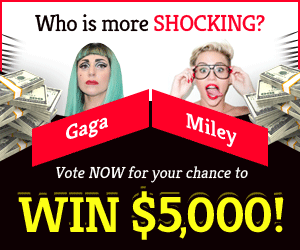 Welcome to our guide "Triangle Strategy: Should You Defend or Surrender Roland?". Choices taken earlier in the game, such as in Triangle Strategy, can have a significant impact on the outcomes of subsequent actions, and the voting incident in hand is no different. You must choose between defending Prince Roland and hiding him at Wolffort, or handing him to Aesfrost army in Chapter Seven.
Should you defend or surrender Roland in Triangle Strategy?

The most crucial thing to remember right away is that Roland will live regardless of your choice. He is not executed by the Aesfrosti. Additionally, with either option, the game's golden ending can be obtained. However, the decision will have a significant impact on the next several chapters. Here's how it goes down: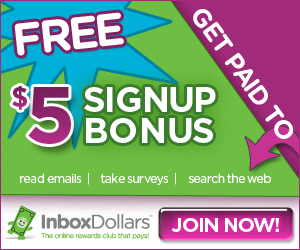 ⦁ You'll have to confront Avlora & her forces in Wolffort Streets if you chose to protect Roland. This is a challenging battle, made even more difficult by the conditions for the golden end. After that, you must determine whether or not to believe Silvio Telliore.
⦁ You would have to battle your own countrymen in Landroi's soldiers if you opt to surrender Roland. After that, you'll have to pick between temporarily siding either with Aesfrost or Hyzante.
To sum up, Chapter 7, Part 2, and both sections of Chapter Eight will be affected by your decision. In Chapter Nine, the two paths converge. Choosing to defend the prince, on the other hand, will add an extra requirement to getting the golden end that you might not otherwise have.
During the struggle against Avlora, you'll be able to deploy wildfire traps by using the cunning hawk statue traps along this path. When battling Avlora, you should not use any traps to earn the golden ending, making the combat significantly more difficult. Surrendering Roland makes the game simpler in terms of chapters and golden ending criteria, but it also means you can't utilize Roland in the next two bouts.
We hope you liked our guide "Triangle Strategy: Should You Defend or Surrender Roland?". Please leave a comment below!