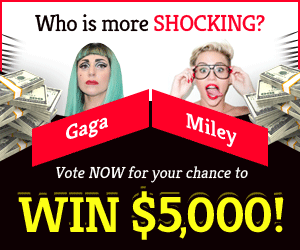 Transformer Explodes At Hoover Dam, No Injuries Reported Yet
Explosions and smoke were reported near the Hoover Dam after a transformer caught fire on the morning of Tuesday, July 19.
Fires were out by the time firefighters from Boulder City arrived, they reported. A fire brigade from the Bureau of Reclamation put out the blaze.
Regional Director of the Bureau of Reclamation Jacklynn L. Gould reported that the transformer caught fire at roughly 10 a.m. and was put out by 10:30 a.m.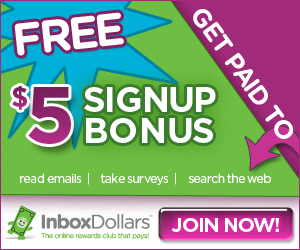 There were no reported accidents to workers or tourists, and the electricity grid was unaffected, since the powerhouse continued to operate normally, as stated by Gould.