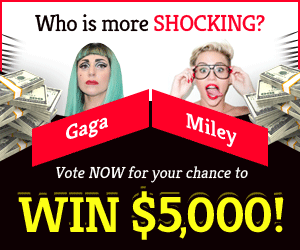 Welcome to our 'Tiny Tina's Wonderlands : What Are Souls Chests?' guide. The Coiled Captors DLC added a lot to the Wonderlands. There's a new boss and the Wheel of Fate. You may have noticed that there are secondary objectives in each room while playing the DLC. These tasks may include destroying all elemental barrels or meleeing 10 adversaries every room. One asks you to find Soul Chests.
What are Tiny Tina's Wonderlands Soul Chests?
The DLC's challenge is to find the two Souls Chests buried in each room. This may sound confusing at first. You may have searched every corner of the DLC rooms without finding a Soul Chest. Even if you don't finish the challenge, there are two Souls Chests concealed in each room that you should find.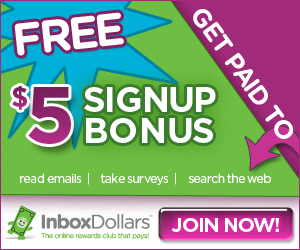 You may be familiar with the main campaign's loot chests. These chests are more complex and look like the one shown above. These chests no longer carry weapons in Coiled Captors. Rather, they hold Lost Souls. Only Dreamveil Overlook accepts Lost Souls as payment. Each chest gives you three to six extra Lost Souls. Suitable for farming Fate's Wheel. Always be on the lookout.
We hope you liked our 'Tiny Tina's Wonderlands : What Are Souls Chests?' guide. Stay tuned for more such guides and articles related to all your favorite and exciting games.