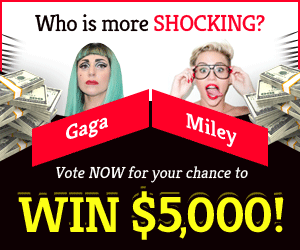 Welcome to our guide of "Tiny Tina's Wonderlands: How To Find All Snoring Valley Collectibles?". Some Poetry Pages, Lore Scrolls & the Lucky Dice may be found in Tiny Tina's tutorial zone, Snoring Valley. Here's how to find them.
How to find the Lore Scrolls?

After defeating a swarm of skeleton opponents and rescuing that peasant, your first Lore Scroll gets discovered on a table inside a building. It's easy to notice because most of the structures are inaccessible; they're typically just a black emptiness. The 2nd Lore Scroll can be found upon a stone bench after you've fallen down the tube into the crypt's depths, but before you confront Ribula.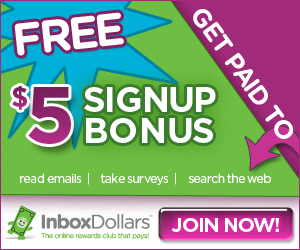 How to find the Lucky Dice?

Upon entering Nothinghappenshereshire, proceed down the primary road until you reach a wooden bridge. Your first Lucky Dice is buried under a stone bridge to your left. Leap from the left edge of the bridge just after crossing the town's gates to the castle. You can pass a waterfall at the ending of a shallow water trail. The second Lucky Dice will be next to a chest. Look up after reaching Castle Harrowfast's main open area to see a Lucky Dice upon a wooden platform. To the left of the room are a few wooden platforms that go to the third dice. The first underground cavern has an entrance to the left wherein you can climb a little until you reach the level's last Lucky Dice.
How to find the Poetry Page?

In your map, there is only one Poetry Page. It'll be right after you finish the castle! Simply go down the staircase rather than up, and you'll locate this poetry page inside the storage room.
So, this was our guide "Tiny Tina's Wonderlands: How To Find All Snoring Valley Collectibles?". Please leave a comment below!