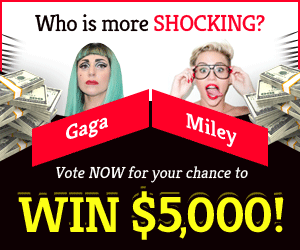 Welcome to our guide "Tiny Tina's Wonderlands: How To Fight The Parasite?". In Tiny Tina's Wonderlands, here's all you need to know about defeating this foe.
How to fight the Parasite in Tiny Tina's Wonderlands?
Phase 1
The Parasite triggers the first phase. It will resemble a Shroomancer and feature the blue shield bar or ward over its health bar. A shock weapon would drain this ward quickly, but be mindful of the Parasite's three spells. The very first spell would be a connection spell that causes your ward & health if you allow it. Its next spell is the lightning spell, so avoid all electric balls you see. The Parasite's final spell creates little mushroom opponents to assault you. Caution is advised while using this spell as a lone player as the foes can be overwhelming.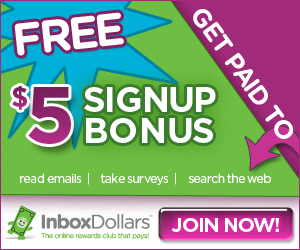 Phase 2
Once the boss' ward has been drained, phase two will start with the parasite plummeting to the ground and chasing you down, using the same spells as previously and a melee assault. Small mushroom soldiers & skeleton archers, on the other hand, will spawn on the battleground and drain your health. Doing fire damage to this boss will hasten the completion of this phase & put a stop to the parasitic misery.
Phase 3
The Parasite reveals the ugly skull hidden beneath its mushroom cap. The Parasite was essentially moving the skeleton all time. This gives the Parasite the same weakness as all skeletons: Frost damage. The Parasite's attacks are the same as those described above, but with the addition of poison damage. Prepare for skeletons to respawn on the battlefield. Once the Parasite has died, you can scavenge the wonderful mountain of riches that spawned upon its corpse. Also, defeating the Parasite completes your Walk the Stalk side mission. Check vending machines scattered across the landscape for guns that contain your missing elemental damage. But, you should be aware that these guns are gold-based.
We hope you liked our guide "Tiny Tina's Wonderlands: How To Fight The Parasite?". Feel free to leave a comment below!