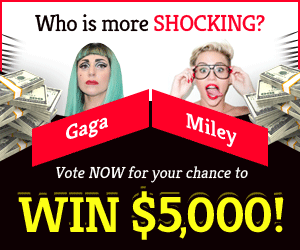 Welcome to our guide "The Witcher 3 Wild Hunt: What Is The Game's Storyline?". This guide of The Witcher 3 talks about the story in a general way. We tell you the most crucial things concerning Geralt, Ciri and the world of the game.
What is The Witcher 3 Wild Hunt's storyline?
As we all know, The Witcher 2 ended in a shambles within the Northern Kingdoms. Mainly due to the deeds of king-killers, sorceress plans, the Nilfgaardian Empire and minor battles between remaining rulers. But politics isn't Geralt's main issue this time.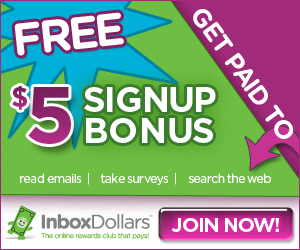 In the third chapter, our weary hero returns to his roots. Mounting his horse and riding out in the world to explore and fight monsters while avoiding engaging in anything else. But it's not a journey without a destination. Before the ending of The Witcher 2, Geralt fully regained his memories and found that he isn't the last one who was supposed to be dead because of the Rivia's Massacre 5 years ago, as chronicled in the series' last book by Andrzej Sapkowski. Furthermore, he is aware that his beloved, Yennefer, is being "cared for" by the king of Nilfgaard, "Emhyr var Emreis".
Travelling down south
That is why Geralt's first priority should be to travel towards the south, into the Empire's capital, and locate the sorceress. The mission isn't easy, because when you start playing, Nilfgaard's army stop at the Yaruga River before continuing their siege on the Northern Kingdoms. The hero not only visits the riverbanks of Yaruga, yet also Redania to the north & Skellige Islands to the west of the main continent. Will Geralt seek assistance to travel south in those areas? Or is it possible that locating Yennefer isn't his primary priority? Ciri is the "surprise child" and the most significant person in Geralt's life in The Witcher 3. Without giving too much away, Geralt spends the most of the game searching for Ciri. He plans to go to the locations wherein the girl was observed.
Coping with the famous Wild Hunt is another major aspect of The Witcher 3's plot. The latter is a troop of ghost riders who wander the skies – in truth, they are the reflections of the elves from other worlds and aim to capture Ciri, Geralt and Yennefer. Finally, it's worth noting the appearances of the old pals in the game. The main protagonists in The Witcher series are bard Dangelion, dwarf Zoltan Chivay and sorceress Triss Merigold. The 3rd The Witcher also includes Kaer Morhen witchers like Vesemir, as well as characters including Vernon Roche, Iorweth and Letho.
We hope you liked our guide "The Witcher 3 Wild Hunt: What Is The Game's Storyline?". Please leave a comment below!