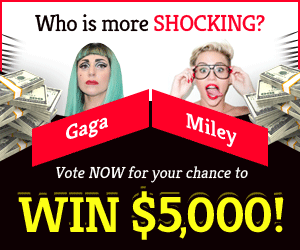 Welcome to our guide "The Witcher 3 Wild Hunt: How To Level Up?". This guide for The Witcher 3: Wild Hunt tells you what to do to level up. We tell you how to get XP quickly and tell you why you're gaining less XP for doing the exact things.
How to level up in The Witcher 3 Wild Hunt?
Witcher 3 levels up with experience points. Each level until 10 requires 1000 XP. Levels 11-20 require 1500 XP. From level 21, each level requires 2000 XP. Two ways bring the maximum experience. Complete quests first. Main missions and witcher contracts give the most experience but certain side quests do too. Also, fight opponents and monsters constantly. By attacking a bunch of opponents or battling often, you can gain a lot of experience..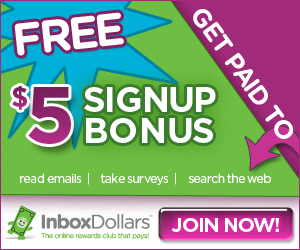 There are also other exciting ways to get experience:
⦁ When you destroy a monster nest, you usually get a small reward and yet an elite monster might show up near the nest. It pays well to kill him.
⦁ Most of the time, you get 100 or even more experience points to secure abandoned places.
⦁ During a conversation, using the Axii sign.  When you use this sign once, you get between 30 and 40 points.
Why do players get low XP?
In this game, gaining experience has a very significant connection. The game only gives you experience for executing actions whose level is equal to or better than yours. For instance, if your player is on level 10 and you defeat an enemy on level 10, you will gain the regular amount of experience. If your opponent is on level 15, you may gain a lot more experience. If he is considerably lower in level, you will not gain any points. Always begin by performing actions designed for Geralt's present level. As a result, when you level up, you won't lose the chance to receive experience from certain objectives.
We hope you liked our guide "The Witcher 3 Wild Hunt: How To Level Up?". Please leave a comment below!