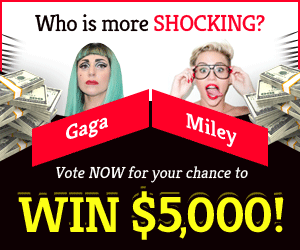 Welcome to our guide "The Witcher 3 Wild Hunt: How To Get Skill points?". This guide to The Witcher 3: Wild Hunt tells you about skill points. We write about the skills that are available and how to activate them.
How to get skill points in The Witcher 3 Wild Hunt?
Leveling up is usually rewarded not just with an increase in the character's statistics. It is also with one new skill point that can be used on purchasing additional skills. Skill points can also be earned when you discover any new "Place of Power" and deal with it for the initial time. You can vastly increase your character development by visiting one of the sixteen different Places of Power.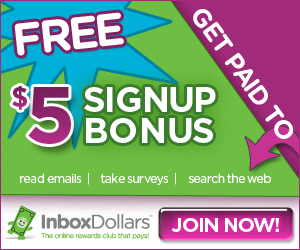 Skill points can be awarded for skills in four categories: Fencing, Signs, Alchemy and Abilities. They can be used on both unlocking fully new skills and improving ones you already have. Apart from the skills in the Abilities category, most of them can be upgraded.
How to activate the skills?
The most crucial thing to remember is that purchasing a skill does not automatically imply that it will begin to work. To activate a skill, drag it into one of the spaces in the character window. There are a total of twelve such abilities. However, at the start of the game just one is available and more ones become usable as you go through the stages.
On level 30, all slots become available. So, at least at first, focus on a smaller number of abilities and use new skill points mainly on improving existing skills rather than purchasing new ones.
So, this was our guide "The Witcher 3 Wild Hunt: How To Get Skill points?". Feel free to leave a comment below!