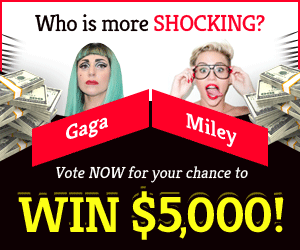 The True Reason Behind Eliza Fletcher's Death Is Revealed
According to an autopsy report acquired by the Associated Press, the kindergarten teacher, whose death was verified on September 5th, was shot in the back of the head and also suffered "blunt-force injuries to her right leg and jaw fractures,"
When Fletcher went for a run on September 2nd, she was allegedly abducted by someone who approached her from behind and shoved her into the back of an SUV, as seen on surveillance footage obtained by Memphis police.
Cleotha Abston was accused with kidnapping and tampering with evidence two days after she went missing in connection with the case. When her body was discovered, first-degree murder and first-degree murder while kidnapped were added to the list of accusations.
After hearing of Fletcher's passing, many condolence messages came in from friends and relatives.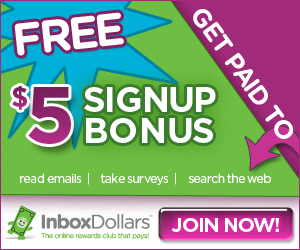 A statement released by her family on September 6 said, "Liza was such a joy to so many—her family, friends, colleagues, students, parents, members of her Second Presbyterian Church congregation, and everyone who knew her, Now it's time to remember and celebrate how special she was and to support those who cared so much for her."
Even though "Liza did not have the resume of a world changer," senior pastor George Robertson told mourners, "the change she made within her community was insurmountable."
"She struggled through school and her college soccer career was cut short. She battled her way to finish college," he said. "Then she got her master's degree and married Richie and had her beautiful boys and became a kindergarten teacher."
He continued "She was a light and also a joy. It is right for us to grieve, but let us grieve with hope. Let's carry on the legacy of our dear sister."