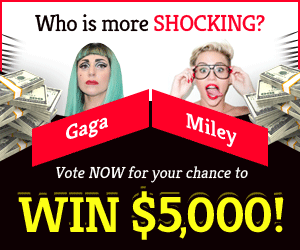 The Task Manager shortcut will return to the Windows 11 taskbar
Microsoft has reintroduced Task Manager to the Taskbar. After updating to Preview Build 25211, Dev Channel Insiders now right-click the Taskbar to instantly launch Task Manager. This is not the only updating function, but it is the best. This release includes bug fixes, although some rough spots remain. This update only rolled out in the Dev Channel and should not affect Windows Insiders using Beta or Release Preview releases.
Widgets' behaviors can be changed. You can now choose if the Widgets board opens when you hover over it, if the taskbar displays Widget notification badges, or if it displays spinning Widget updates.
Right-clicking the taskbar now opens the Task Manager.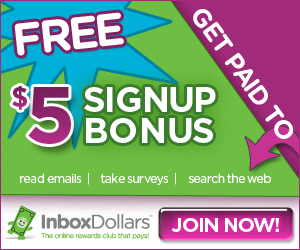 Snipping Tool saves screenshots automatically.
New features and problem fixes come with a caveat. This update prevents uninstalling or repairing Win32 programs with dependencies. This means you can not uninstall many Steam-based games. This problem is prevalent in Windows Insider builds, so do not panic.
Since the Microsoft Store began allowing native Win32 apps, it is grown popular with developers who desire more customization and control over their apps. Win32 games and apps are growing in number, making this build's limitations annoying.
Microsoft's Dev Channel updates are often choppy and unstable. We would not advocate applying this update just yet because it is difficult to reverse back Windows Insider upgrades without harming vital apps or documents.