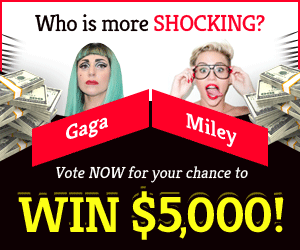 Many global problems need new answers. Engineers employ computers and mechanical gadgets to solve the world's problems in The Sims 4. Mechanical or Computer Engineers exist. This list discusses the Engineer career cheat codes.
How do you become an Engineer?
Engineering requires the university expansion pack. This occupation doesn't need a university SIM degree. Completing the right degree has several rewards. Computer engineers need a computer science degree, whereas mechanical engineers need a physics degree.
Foxberry University's degrees are the best for both. Degree benefits include bypassing early career stages, greater salary, easier job performance, promotions, and additional vacations.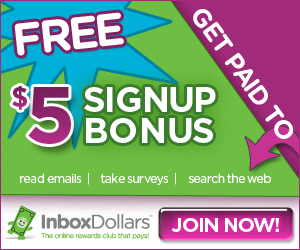 If you don't go to college, you'll start as a low-paid support technician. These occupations allow you to work from home or an office, and we prefer the latter. Start now or wait till your Sim wants it.
In the beginning, you'll focus on Robotics while building up your handiness and programming. You must choose between two paths.
Robotics can kill if zapped and tried again. Concentration doesn't prevent zapping. Creating anything will get you locked out more than fiddling or reading.
Cheats for the Engineer Career in The Sims 4
If you have the Sims 4 game and want to use cheats, the first thing you need to do is go to the interface that is known as the "cheat dialog box" and the "cheat console." In order to open the "cheat dialogue box" and "cheat console" in the PC version of The Sims 4, click the CTRL key, the SHIFT key, and the C key simultaneously on your keyboard, and then hit the enter key.
After you've opened the cheat console, type testingcheats on and press enter. You can now get promotions by typing careers.promote engineer
In the event that you desire to modify your physique, qualities, or anything else about yourself: You are able to alter the name, characteristic, and body of your profession to anything you want by simply following the methods outlined below: Each career is associated with a certain feeling. However, you can change your career name, trait, and body to whatever you like:
Ctrl+Shift+C to opens the cheats box.
Type "testingcheats on" and then press enter.
Type "cas.fulleditmode" and press enter.
Press Esc to close the box.
Shift + Click on your Sim.
Click "Modify in CAS"
Think of some interesting career names.