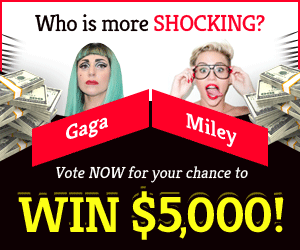 The Sims 4 released an expansion pack in 2016 called Eco lifestyle. This put an emphasis on creating green and environmentally friendly communities. Users of The Sims 4 were given the opportunity to choose the Civil Designer Career path. This path focused on the creation of eco-friendly appliances, furniture, and other items.
This guide will satisfy your desire of becoming a Civil Designer and also tell you about all the cheat codes.
How do you become a Civil Designer?
The player has to complete the Eco Innovator Aspiration. This has them working toward the goal of making their town cleaner & greener before they may become a civil designer. As with any other profession available in The Sims 4. It is possible to advance in level as a Civil Designer by completing the following types of activities: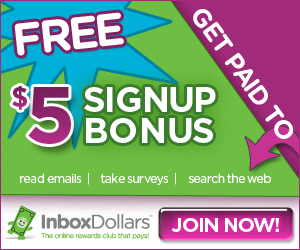 Friendly Interactions in your neighborhood
A player may increase their chances of being promoted. Simply by cultivating positive relationships with other people. Such as by becoming friends with them and maintaining cordial interactions with them.
Selling Power & Water
In order to do this, it is necessary for the player to generate extra electricity and water. This can then be sold. Solar panels and wind turbines are necessary to improve the amount of electricity that can be produced. A dew collector is essential to increase the amount of water that can be stored.
Voting by selecting the action plan
At order for the Sim to cast a vote, they will need to approach the community board located in Evergreen Harbor. The vote, on the other hand, may be done by picking the action plan via the mailbox even if the player lives in a separate globe than the rest of the players.
Try to persuade other people to vote for the plan.
The player will be successful in gaining the other members of the community's support for the neighborhood action plan of his or her choosing if he or she maintains positive and trustworthy relationships with the other members of the community.
The Civil Designer Career Cheat Codes
Turn on the testingcheats console command. You can do this by pressing the CTRL + SHIFT + C keys on windows, COMMAND + SHIFT + C keys on Mac and All Trigger Buttons on the consoles.
The following cheats are quite useful when playing the Civil Designer Career:
Civil Designer Promotion Cheat: promote careers_Adult_CivilDesigner
Get 500 bits or 500 Pieces: Shift + Click on Sim, choose 'Give Bucks', and then select 'Bits' or 'Pieces.'