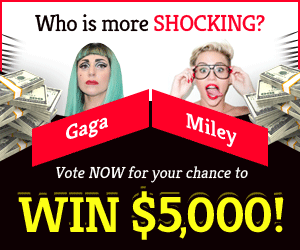 The remains of a 17-year-old girl who went missing in in 2009 have been discovered 
13 years after she went missing while vacationing in Myrtle Beach, the body of a 17-year-old girl has been located in Georgetown County, South Carolina, and a suspect in her killing has been taken into custody, authorities announced Monday.
A Rochester, New York, woman named Brittanee Drexel was reported missing after she was last seen on Ocean Boulevard in Myrtle Beach, South Carolina, on April 25, 2009. Her disappearance is said to have occurred as she was her route to another hotel to meet friends.
Myrtle Beach is a popular spring break destination for high school and college students. Her mother, Dawn Drexel, said at the time she had prevented her daughter from going. Dawn Drexel travelled to Myrtle Beach to assist authorities in their hunt for the missing adolescent after she decided to go anyhow.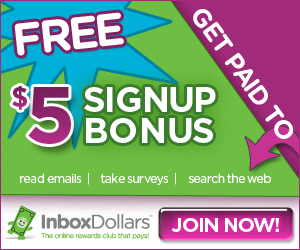 Sheriff Carter Weaver of Georgetown County, South Carolina, confirmed to media that the teen's remains were found last Wednesday. On the other side of Myrtle Beach from the shore
Dawn Drexel told reporters at a press conference that the situation was "This is truly a mother's nightmare,". "I am mourning my beautiful daughter Brittanee as I have been for 13 years. But today it's bittersweet. We are much closer to the closure and the peace that we have been desperately hoping for."
62-year-old man's corpse was found the next day, the sheriff said. The inquiry led to that location.
According to his arrest warrant, Georgetown man Raymond Douglas Moody is accused of murder, obstruction of justice, abduction, and criminal sexual conduct in the first degree.
Moody is accused of kidnapping and strangling the youngster the day after she went missing.
"Today marks the beginning of a new chapter. The search for Brittanee is now a pursuit of Brittanee's justice," Dawn Drexel made the following statement.