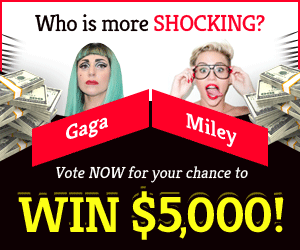 As the narrative of The Quarry comes to a close, some of the eerie members of the Hackett family will meet their demise. On the other hand, you have the ability to ensure that each of the seven Hackett members dies before the story is through. Although it may be disturbing to some, doing so is essential in order to get the "Family Matters" award in the game.
It won't be a simple task to eliminate the whole family. Because of this, the following strategy will ensure that it is not difficult for you to kill all of the Hacketts that are found in The Quarry.
Killing Kaylee
Kaylee is the first character to pass away in the plot, and her demise is a predetermined event that cannot be altered in any way.
At the conclusion of Chapter 5, while Kaylee is in her wolf form and attacking the counselors, she takes her own life and dies. It is likely that Laura will shoot her since she will believe that the thing is Chris rather than Kaylee. In the future, the corpse of Kaylee will be discovered in the pool.
Killing Constance
Constance is going to be the next person to pass away in The Quarry. When she and Laura are having a dispute over a shotgun at the beginning of Chapter 9, you have the option to take her life.
In order to get the shotgun and finish off Constance, you will need to win the Quick Time Event.
Killing Jedediah
You will be ambushed by Jedediah as soon as your victory against Constance has been confirmed. Keep your distance from him and then engage in combat with him.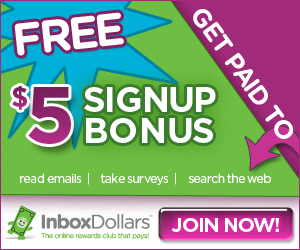 If you are successful in completing all of the Quick Time Events, you will be forced to either fight Jedediah or run away from him. First you must attack him, and then you must complete the Quick Time Events to kill him.
Killing Bobby
Because of his great physical strength, Bobby is tough to defeat. Make sure to provide Ryan a weapon so that he may participate in the takedown of Bobby. After that, when Bobby comes in searching for him, hide in the cabinet and make sure that all of the quick time events are completed successfully.
If you wait until you have the opportunity, hiding in the crawlspace will trigger some more quick time events. Ryan will ultimately pass out, which will lead to Bobby having no choice but to corner him.
When you come upon Bobby again, stab him. This will not kill him, but it will leave him defenseless to future assaults, which will lead to his death when Chris's werewolf attacks him.
Killing Chris
When Laura and Ryan discover Chris tied up in his wolf form, it is their one and only opportunity to kill him for the whole of the novel. He will get away, then immediately begin assaulting everyone. Here is the best place for Ryan to shoot him to kill him and end the curse once and for all.
Killing Caleb
When Kaitlyn gets back to the Lodge, there will be a confrontation between her and Caleb as the werewolf makes his way down the chimney. Abigail will attempt to draw Kaitlyn's attention by pounding on the door if she is still alive after discovering the silver shotgun. If Abigail is lucky enough to survive, she will find the shotgun.
It is imperative that you do well in this section's quick-time events, since failure to do so would result in the loss of Kaitlyn. The next step in the process will be to locate the silver ammo that can be used in the shotgun. If Kaitlyn runs across Caleb again, she should shoot him since he will come charging at her.
Killing Travis
Travis, the only surviving member of the Hackett family, may be put to death in one of two ways: either by Laura and Ryan or by coming under assault by Silas.
When Travis transforms back into a human form after Chris is murdered in Chapter 7, if Laura shoots him during that chapter, Travis will kill Laura. Then Ryan is forced to defend himself against Travis, and ultimately terminate his life by killing him.
On the other hand, Laura decides to use the syringe to end Travis's life, he will lead the others in the pursuit of Silas.
If Silas is killed, the curse that he has placed on those he has bitten will be lifted. If you are unsuccessful in completing the quick-time events, everyone, including Travis, will be killed. Silas will begin assaulting everyone.