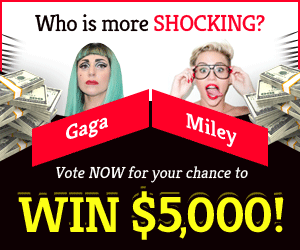 The Official Cause of Death for Queen Elizabeth II
The official death certificate for Queen Elizabeth II states that she passed away due to old age.
Today, an excerpt from the National Records of Scotland was made public, and it revealed that the 96-year-old queen passed away at Balmoral Castle in Aberdeenshire, Scotland, at 3:10 p.m. on September 8.
There are no more causes of death stated on the certificate that was issued on September 16.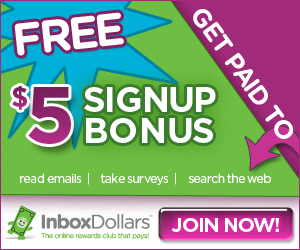 The official period of mourning in the United Kingdom following the death of Queen Elizabeth II concluded on September 19, the day of her state funeral at Westminster Abbey, which was one of the most-watched television events in history and was attended by notable figures like Joe Biden, Sandra Oh of Killing Eve, and Emmanuel Macron. Mourning among the royal family began after the funeral and ended until this week.
The Queen's 70 years as head of state make her the longest-reigning monarch in British history.
King Charles III, now 73 years old, succeeded his mother as king and had his royal cypher (emblazon) unveiled last week as he settled into his new position.