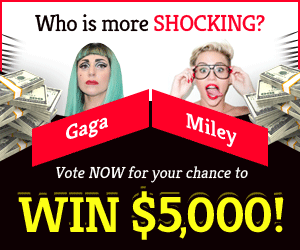 The House of Representatives has passed a ban on assault-style weapons
An assault-style weapons ban bill was approved by the House of Representatives on Friday evening and submitted to the Senate, where it is not likely to move further.
217-213 was the final tally.
Democrats Vicente Gonzalez of Texas and Kurt Schrader of Oregon voted against the ban, as did Henry Cuellar of Texas, Jared Golden of Maine, Ron Kind of Wisconsin, and Vicente Gonzalez of Texas. Both Pennsylvania's Brian Fitzpatrick and New York's Chris Jacobs, both Republicans, backed the bill.
Some House Democrats cited previous mass shootings utilising such weapons as an urgent cause to restrict them, even though it is not expected to get 60 votes in the Senate to overcome a filibuster.
It is a "Today, our Democratic Majority will take up and pass the Assault Weapons Ban legislation: a crucial step in our ongoing fight against the deadly epidemic of gun violence in our nation," to pass the Assault Weapons Ban legislation today, House Speaker Nancy Pelosi wrote in a letter to her caucus ahead of the vote.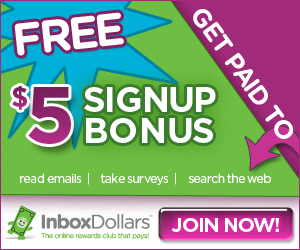 When it came time to vote on a larger package of public safety measures on Friday, the progressive, moderate, and black members of Congress were at odds about how to handle the funding component of policing. Key negotiators were expecting to resolve both concerns in order to have a vote on both packages as soon as Friday, according to sources familiar with the situation.
To counter Republican charges on the defunding of the police, moderate and vulnerable Democrats had pushed to vote on the policing measure before they left town, but members of the CBC had misgivings and had been fighting for accountability wording.
Pelosi, Congressional Black Caucus Chair Joyce Beatty of Ohio, and moderate Democratic Rep. Josh Gottheimer of New Jersey struck a compromise late Thursday night to try to merge both pieces of legislation. That decision was finally made by Democratic leadership because other members of the Congressional Black and Progressive caucuses felt they had been left out of any discussions.