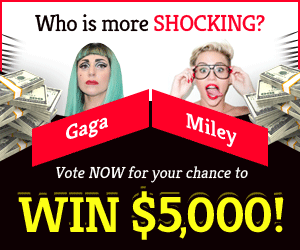 After completing a certain quest chain for it. Toxic glands are one of the game's rarer resources. They are more likely to drop from blast ticks than from any other source. In order to obtain your hands on some Toxic Glands, you are going to need to put in some legwork. This tutorial will show you the locations of the Toxic Glands in The Cycle: Frontier.
Locations of the Toxic Glands
The majority of the time, Toxic Gland will drop after the defeat of Blast Ticks (RED) or Acid Ticks (GREEN). They are most often discovered in the rivers that are located in the vicinity of the Swamp.
The questline known as "Toxic Love," which requires you to have these "Toxic Glands". It is provided to you by Marie Gilbert, who is the Chief Procurement Officer for the ICA. There are two portions to the questline, both of which may be completed with little difficulty.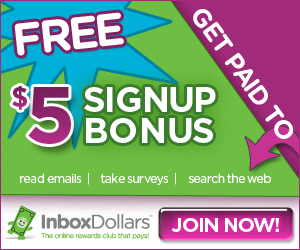 The first part of the quest
Talking to Marie is when your adventure officially begins. She will instruct you to travel to the Comms Tower in Bright Sands. In order to hide eight Smoke Grenades and a Rare Data Drive there. The site of the cache drop will be just behind the communications tower.
After you have finished doing that. You will go back to Marie and she will give you a gift after you have satisfied her.
310 FP
8 ICA Scrip
8500 K-Marks
The second part of the quest
You will be able to go on to the next portion of the questline. Only after the first part of the questline has been finished by you. This portion will focus more on delivering the item as opposed to storing it somewhere else or doing anything else. In order to get started, you will need to provide three toxic glands, ten alloys, and seven hydraulic pistons.
Simply look around the map, paying close attention to the places with swamps and rivers. You will find that there are many different kinds of ticks. If you want to increase your chances of discovering Acid or Blast Ticks. You should run between Swamp Camp and Rock Pools. Kill these animals and plunder them for their Toxic Glands. It's as simple as that.
When you have completed the task of delivering the necessary items, you will be awarded with
380 FP
11 ICA Scrip
9400 K-Marks
Finding Alloys
At both Bright Sands and Crescent Falls, one may look for alloys in the trash cans and shipping boxes that have been placed there.
Finding Hydraulic Pistons
Both Bright Sands and Crescent Falls include industrial crates that contain hydraulic pistons.