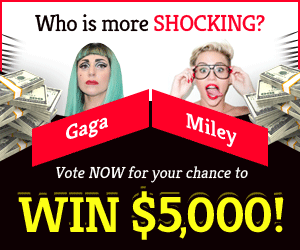 The Indigenous Fruit is an extremely uncommon item that may be found in The Cycle: Frontier. It may be used to decrease the expenses of upgrading the Prospector's Quarter down by a respectable amount. The sites of the Indigenous Fruit spawns are not simple to discover. However, don't worry about it since we've got you covered here! We are going to teach you all you need to know about the location of indigenous fruit in this guide that we have prepared for you.
Locations of the Indigenous Fruit
Indigenous Fruit is a green–looking fruit. It only has a few sites where it may spawn. On the other hand, the map of Crescent Falls has a greater number of spawn spots for it. Compared to the map of Bright Sands.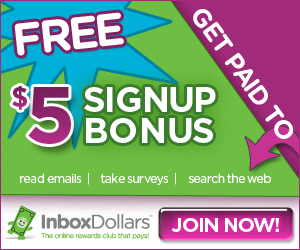 These are likely to be located in Coolers and Hidden Stash the vast majority of the time. Try your best to look in those places first. Hidden Stashes are not a reliable source due to the fact that they are so uncommon; thus, it is recommended that you look for Indigenous Fruit in Coolers.
You have a 14–22 percent chance of receiving an Indigenous Fruit when you open a Cooler on either map, so with a little amount of hard work in the fields, you should have a respectable supply of these items.
Indigenous Fruit in Bright Sands
There is a good possibility of discovering Indigenous Fruit to the northeast of the Waterfall Laboratory.
Other than waterfall laboratories, the Crashed Ship, the South West Collection point, and the Science Campus are the finest areas to discover and cultivate Indigenous Fruit.
Indigenous Fruit in Crescent Falls
This fruit may be found at a greater number of spawn places in Crescent Falls. The Nutrion Farm Warehouse, Pinnacle Labs, and Nutrion Farm Processing are the three primary locations where you may locate these items.
This fruit may also be found in the Favela and the area to the north of the Base Camp Power Up Room.