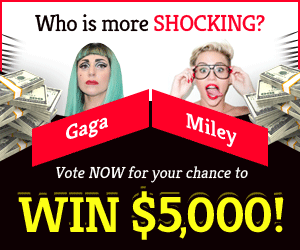 The universe of The Cycle: Frontier has a variety of different materials, one of which being salvaged insulation. The Materials are necessary for the majority of the crafting process for Tier 2 products like the Green Backpack. If you are having trouble locating this material in The Cycle: Frontier. This tutorial will go through the best sites for you to travel to in order to get Salvaged Insulation.
Finding Salvaged Insulation
To begin, Salvaged Insulation is a rather common item in the world of The Cycle. You can anticipate finding drops of it pretty much anywhere on the planet. It's possible that this also includes dumpsters, civilian lockers, and industrial crates.
Because you can get a large quantity of stuff in an one location. You won't have to waste time running around anymore. It is in your best interest to look for Salvaged Insulation as a result of its 338 K–marks worth as a potential selling commodity.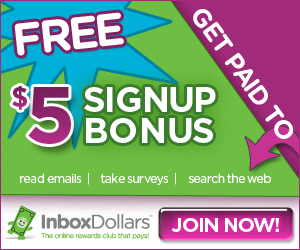 Salvaged Insulation in Bright Sands
In Bright Sands, there are three locations that are well-known for having amounts of salvaged insulation available for purchase. The first step is getting to the Base Camp. The shelter and the area surrounding it are packed with repurposed insulation materials. Therefore, in order to discover the item you want. You may continue to rummage through garbage cans, civilian lockers, industrial boxes, and secret caches.
If you discover that the region has been robbed by other players. You may go to the South East Uplink location that is near to the river crossing. You will locate a lot of salvaged insulation there.
Last but not least, you may locate Salvaged Insulation to the west of Swamps and to the south of Swamp Camp. Although these two areas are distinct from one another, they are closer than you may believe, and each of them contain a wealth of resources.
Salvaged Insulation in Crescent Falls
On the geography of Crescent Falls, there are four main areas that each provide the chance to harvest a significant amount of Salvaged Insulation. The first place to look at is Greens Prospect. If you want to farm a lot of salvaged insulation in that area, all you have to do is loot all of the civilian lockers and trash.
The Lakeside Building is the next one on the list, and it can be found just under Greens Prospect. You will need to proceed in the same manner as previously, rifling through trash cans and lockers belonging to civilians.
Last but not least, you may discover Salvaged Insulation to the south of Crystal Cave and inside Favela. Due to the proximity of these two spots to one another, the whole of the material you need may be obtained from only these two areas.