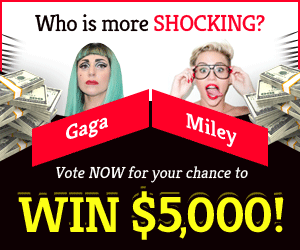 Radio Equipment in The Cycle: Frontier is mostly simply useless trash. Despite the fact that their names could lead one to believe that they might be utilized for communication. On the other hand, it's been said that one person's garbage is another person's treasure. These abandoned antique radio components have potential for resale as usable goods or for being rescued. Within The Cycle: Frontier, we've highlighted the finest spawn sites for Radio Equipment. So that players may easily get this resource.
The Cycle: Frontier Radio Equipment Location
There is a wealth of Radio Equipment hidden away in various containers around the maps of The Cycle. This may be discovered by exploring these maps. You won't have any trouble locating Radio Equipment in any of the several layers of Luggage or Briefcases.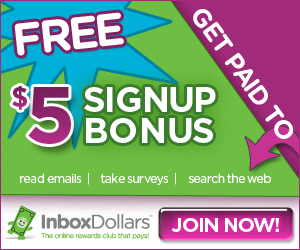 There is a possibility of losing radio equipment of between 4.9 and 9% when luggage is present. Briefcases, on the other hand, have a likelihood that falls in between 3.5 and 4.9 percent.
Radio Equipment in Bright Sands
On Bright Sands, the best places to look for radio equipment are Base Camp and the Sunken Ship. In this area, there are a good number of drops where you may locate Radio Equipment. You may loot and get Radio Equipment from the many Luggage and Briefcases. These are scattered all over both the Base Camp and the Crashed Ship.
Aside from this, you may also get Radio Equipment from drops in the Waterfall Lab, the Comms Tower, and the Water Facility with a high degree of reliability. These locations may also be visited on a regular basis in order to get a few pieces of radio equipment.
Radio Equipment in Crescent Falls
On the Crescent Falls map, just like it was on the Bright Sands map, Radio Equipment may be found readily all over the place. Greens Prospect, east of Hay Fields, south of Pinnacle Labs, and northeast of Oasis Wildlife Preserve are the greatest places to get radio equipment.
A dependable supply of Radio Equipment may also be obtained at Starport Warehouse, Lagoon Thermal Ponds, and Fallen Tree, in addition to the aforementioned locations.