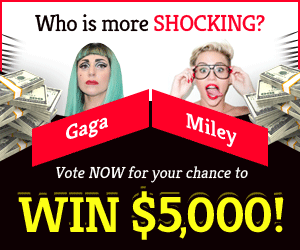 Every printer in The Cycle: Frontier requires a supply of Print Resin. Just as much as firearms need ammunition and your character requires stamina. Print Resins are the raw ingredients that may be fed into any printer in The Cycle: Frontier. It is needed to print the foundation component of pretty much any item in the game. These components are necessary for the item to function properly.
With the aid of this guide, you will be able to learn about all of the sites in The Cycle Frontier that contain a significant amount of Print Resin.
The Location of the Frontier Print Resin
Print Resin, just like the vast majority of other things, can be stacked 10 high and weighs 3 kg each unit individually.
The following containers may be looted and contain the Print Resin: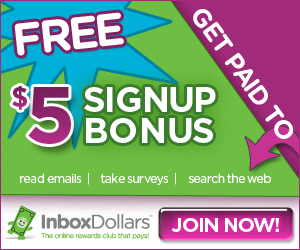 Dumpster
Civilian Lockers
Industrial Crate
The following list of lootable containers each have a different chance of dropping Print Resin. For example, the chances of Dumpsters dropping Print Resin range from 5.42 percent to 4.93 percent. The chances of Civilian Lockers dropping Print Resin range from 4.61 percent to 4.00 percent. Lastly, the chances of Industrial Crates dropping Print Resin lie between 3.42 percent and 3.04 percent.
The following items may also be used in the production of print resin:
3x Pale Ivy Blossom
1x Smart Mesh
3,300 K-Marks
The following details lists the locations of the spawn points for Print Resin in both Crescent Falls and Bright Sands.
Locations of Crescent Falls Print Resin
There is one location on the map that, despite the fact that there are hundreds of dumpsters, civilian lockers, industrial crates, and secret stashes scattered throughout the whole game world, has the greatest probability of dropping Print Resin.
The dumpsters at the Oasis on Crescent Falls have the best probability of dropping Print Resin out of all of the containers there. The tents in the vicinity are equipped with crates that have the capacity to contain print resin.
On the other hand, the region around Greens Prospect and Pinnacle Labs is home to a significant number of Print Resin suppliers.
Locations of Bright Sands Print Resin
On the Bright Sands, there is not a significant amount of Print Resin; nevertheless, you need not be concerned because we know of a location where there is a good probability that Print Resin will be found. The Jungle Camp and the lands immediately around it are the locations where you will locate a significant amount of Print Resin.