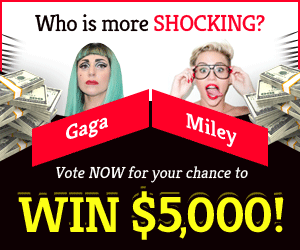 The Magnetic Field Stabilizer is a rare item. It may be found pretty much anyplace in The Cycle: Frontier, although there aren't many of them around.
To successfully print the Portable Lab, you will need this item as a resource. In addition, you have the option of selling it for 338 K–Marks. You can even use it to obtain 3 faction points. This may be used to level up factions.
In The Cycle: Frontier, it is possible to loot Magnetic Field Stabilizers from a variety of different places. In this guide I will show you all of those spots.
Locations of the Magnetic Field Stabilizer Locations
Dumpsters are the only place you can find Magnetic Field Stabilizers. There is a five percent chance that one will spawn in each given Tier's average area. Hidden Stashes have a probability of spawning that is less than one percent. However they may also be used to get the item.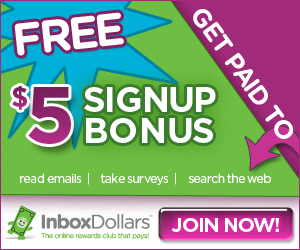 Magnetic Field Stabilizer in Bright Sands 
You may go to the wreckage of a ship. This is where the jungle that surrounds it in the upper portion of the map. A few areas to loot may be found inside the Dig Site as well.
It is possible to discover Magnetic Field Stabilizers in the center. Mainly in the southern part of the Base Camp, and in the western part of the North Uplink.
If you want to discover a significant number of Magnetic Field Stabilizers in the southern part of the map. Perhaps, the Science Campus is going to be your best choice.
Magnetic Field Stabilizer in Crescent Falls
There are a few of spots in Crescent Falls where you can farm a significant number of magnetic field stabilizers without having to go too far from your starting point.
Both the Lakeside Building and the Camp Power Up Room located to the north of Greens Prospect have a good supply of the item. You might also travel to Favela, which is located in the south, and from there make your way to the woodland region in the east for a nice harvest.
Even though there are just a few at each of the other identified POIs on the map, some of them have Magnetic Field Stabilizers. It is not worth it to go such a long distance if one can only locate a handful of products, at most, in each site.