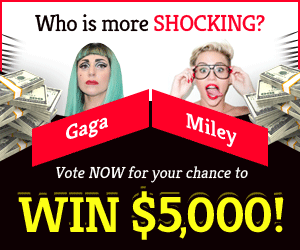 In The Cycle: Frontier, Hardened Metal is only one of the many different kinds of crafting materials that are required to manufacture armor and weapons. The metal is a resource that is required for the purposes of upgrading in the game. In The Cycle: Frontier, the location of Hardened Metals may be found by following the instructions that is listed below.
The process of hardening metals makes them very simple to locate and inexpensive to trade. Consider them to be an essential component for your printing requirements. If you sell them, you will only get 150 K–Marks, and if you use them to level up a faction, you will only receive 2 faction points.
All the Hardened Metals locations
In The Cycle: Frontier, one of the most common types of goods that you will come across is called a Hardened Metal. Due to the fact that it is a common item, an abundance of it may be discovered in the many buildings and containers that are scattered over the initial sections or Tier 1-2 zones of both maps.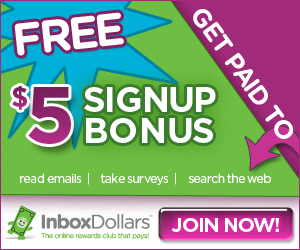 From the sites that we have listed below, it is possible to farm Hardened Metals from Dumpsters, which have a drop chance of 4–13 percent, Industrial Crates, which have a drop chance of 1–10 percent, and Civilian Lockers, which have a drop chance of 3–10 percent.
Bright Sands Aluminum Scraps
When looting any listed point of interest on the map, you should have no trouble finding Hardened Metal. The Dig Site in the northern part of the map is a fantastic place to begin your plundering. The region of the Abandoned Mine that is located to the east of the Dig Site is not very large, but it will provide a high yield rather quickly.
It is likely that you will have the most success farming Hardened Metal at the East Collection Point. Because the POI and the region around it cover a significant amount of territory, you will need to spend some time at this location.
Crescent Falls Aluminum Scraps
Hardened Metal is also present in the upper Tiers of the map, but at a lesser spawn rate than it is in the lower Tiers. There are a few promising mining opportunities in the Greens Prospect region, which is located in the center. Hardened Metal may be found in plenty in the wooded area located on the western side of the Lakeside Building, immediately outside.
However, Favela, which is located to the south and west of the Lagoon, is by far the greatest place to farm Hardened Metal. You may quickly harvest a few stacks of Hardened Metal in a short amount of time since it is plentiful there.