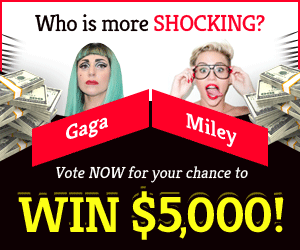 In the universe of The Cycle, one of the most prevalent types of material to be discovered is textile. The most common use for this material is in the production of backpacks of varying tiers. This guide will cover the greatest potential farming areas for Textiles in The Cycle: Frontier. If you are having trouble finding Textiles for your crafting requirements, then there is no need for you to worry since this guide will cover such spots.
Because of the many ways in which they may be used in crafting, particularly in the early stages of the game, it is in your best interest to hoard any and all textiles for as long as you possibly can. It isn't really worth the effort to sell textiles.
Location of all the Textiles
When you first begin, the terrain you are playing on will determine whether or not Textiles are a common or uncommon starting material. You may get textiles at almost any location on the map. You will have the most luck looting this resource from Civilian Lockers. In general, you should investigate any building or camp that exhibits signs that it may previously have supported life.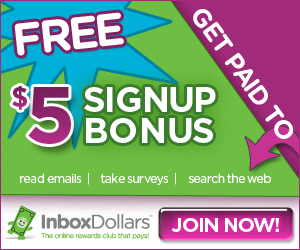 Both Swamp Camp and Vaccine Lab are excellent locations for growing Textiles if you're a farmer.
Textiles in Bright Sands
There are three well-known areas that, in comparison to the other locations, have a much increased probability of falling textiles. Your first destination, Crashed Ship, is where you will begin your journey through the game. You could come across a few different types of textiles while exploring the area.
Aside from that spot, you will go to the West to reach the Jungle Camp. Here, you will once again locate pieces of textiles among civilian lockers and concealed caches.
Lagoon may be found at the bottom-right corner of the map's south-east quadrant. Here, you can search the containers for shards of fabric to add to your collection.
Textiles in Crescent Falls
On Crescent Falls, in contrast to Bright Sands, you can discover a large quantity of textiles within Hidden Stashes and within the lockers of Civilian personnel. You will begin your search at Favela, which is located in the southern part of the map. You will next go to Crystal Cave, where you will loot everything that you discover there.
In the event that you were unsuccessful in finding any textiles in any of those spots, you should go to Greens Prospect in the center of the map. Here, you will once again be able to uncover secret stashes and civilian lockers to loot. That will provide you with all of the necessary fabrics for your art.