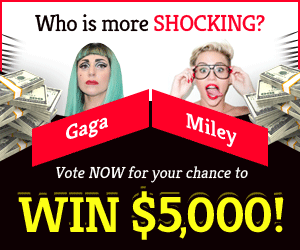 In The Cycle: Frontier, Smart Mesh is a valuable printing material that is very hard to come by. In order to print some of the most crucial goods in the game, you are going to need it.
To begin printing any kind of muzzle suppressor, you will first need some Smart Mesh. In order to print both the Shield and the Heavy Duty Backpack, you will need to have access to Smart Mesh.
If you have an abundance of Smart Mesh, you may get 1,709 K–Marks for each square foot that you sell. In addition, they are affiliated with the Korolev faction, and because of this, you may gain 17 faction points using Smart Mesh in order to level up your reputation with the Korolev faction.
The Smart Mesh location may be found in The Cycle: Frontier, and this tutorial will teach you just where to look for it.
Finding Smart Mesh
It is important to note that Smart Mesh can only be discovered inside of Dumpsters and Industrial Crates in high-tier and hazardous places.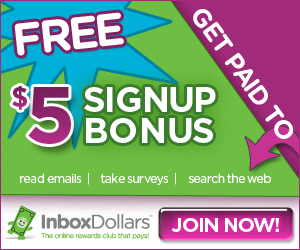 The spawn probability of Dumpsters is greatest in Tier 5 regions, at 4.36 percent, and it gradually decreases as you go down through Tiers 4 and 3. On the other side, there is a 3.19 percent chance that a Tier 5 Industrial Crate will spawn.
Smart Mesh in Bright Sands
Bright Sands does not have a sufficient amount of the Smart Mesh item. There are just a few spots where you may get a few Smart Mesh in exchange for the valuable time that you spend there.
There are a few Smart Meshes hidden inside the Base Camp in the center of the map. Both the deserted mine in the north and the collection point in the east have it as well.
The Dig Site, notably the Korolev buildings located there, is without a doubt the most desirable spot in Bright Sands.
Smart Mesh in Crescent Falls
There are several places in Crescent Falls where one may farm a substantial quantity of Smart Mesh. Beginning at Favela in the south, farm your way to the Nutrion Farms Processing while also plundering the areas of forest that lie in between.
In the western region of Oasis, there are also some Smart Mesh. When you get there, go to the Starport Warehouse to the east to get some more treasure.
A large number of smart meshes may be seen at the Lakeside Building as well as the neighborhood near Greens Prospect. In point of fact, these two areas are the most productive farming grounds for gathering a number of stacks of Smart Meshes.