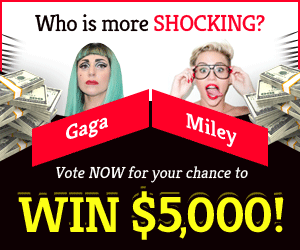 In The Cycle: Frontier, the "Conflict Ready" questline will, as the name suggests, prepare you for combat.
You may get started on the journey by having a conversation with Emmanuel Sullivan. He is the head researcher and main administrator of Osiris. This will be another task that will assist you in elevating your status with the Osiris faction. Also unlocking the benefits that are associated with that group.
The Combat Ready Quest
The first part of the quest
During the first phase of the quest. You will need to track down 1 Crusher and bring back 1 piece of Crusher Flesh.
In order to get Crusher Flesh, it is necessary to first kill a Crusher. Construct a reliable loadout and arm yourself with a reliable weapon before venturing out into the Crescent Falls map. At the Starport Warehouse and the western entrance to the Pinnacle Labs. You shouldn't have any trouble finding a few Crushers to utilize.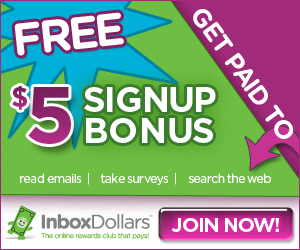 Reward
2,300 FP
117x Osiris Scrip
20,000x K-Marks
The second part of the quest
After the perilous chase, the only way to get everything back under control at this point is to make a few deliveries. You are tasked with delivering 1x Portable Lab, 10x Glowy Brightcap Mushrooms, and 5x Medical Supplies during the second half of the mission.
Portable labs are dispersed around medical facilities and may be found in places such as briefcases and cabinets. There is a higher chance of encountering them at Crescent Falls. You can get a couple Portable Labs by heading out to the Crashed Ship on Bright Sands and looting them.
Medical Cases have a chance of spawning Medical Supplies, and the best locations to seek for these supplies are Waterfall Labs and Vaccine Labs.
At long last, we have the Glowy Brightcap Mushrooms. Due to the fact that you can only discover Glowy Brightcap Mushrooms while there is a storm, it is going to be a little bit challenging to loot them. During a storm, you may discover them by venturing out into the sections of Bright Sands known as the Swamp and the Jungle.
Reward
2,800 FP
158 Osiris SCRIP
22,000 K-Marks
The third part of the quest
The completion of this questline requires you to hand up eight different Dustblooms. These are found in considerably greater quantities. Simply go to Crescent Falls and check out the Pinnacle Labs and the Starport Warehouse when you get there.
Reward
2,800 FP
158x Osiris SCRIP
22,000x Krypto Marks
Rewards for completing the quest
You will get ten Combat Stims as a reward for completing the questline, which may be used to assist you recover during fights, and you will also gain the ability to buy more Combat Stims from the store.